Ukrainian President extends olive branch to Moscow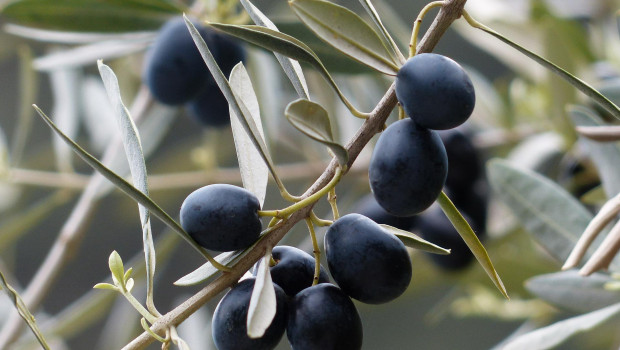 Ukraine's President held out an olive branch to the Kremlin, even as he sounded a downbeat note on the likelihood that Moscow would take it.
According to Reuters, in remarks to an Indonesian think tank, Volodymyr Zelenskiy reportedly said: "There are things to discuss with the Russian leader.
"I'm not telling you that to me our people are eager to talk to him, but we have to face the realities of what we are living through."
What Ukrainians wanted from such a meeting was to get their lives back.
"We want our lives back [...] We want to reclaim the life of a sovereign country within its own territory."
Nevertheless, many world leaders were wary of any attempts at restarting ceasefire or peace talks with Moscow, arguing among other things that the Kremlin could not be trusted, Prime Minister Boris Johnson being among them.
In an interview with Bloomberg, "Johnson said: How can you deal with a crocodile when it's in the middle of eating your left leg?"
And regarding Russian President, Vladimir Putin, Johnson added that "the guy's completely not to be trusted".