UK retail sales strong in November but cost pressures a concern - CBI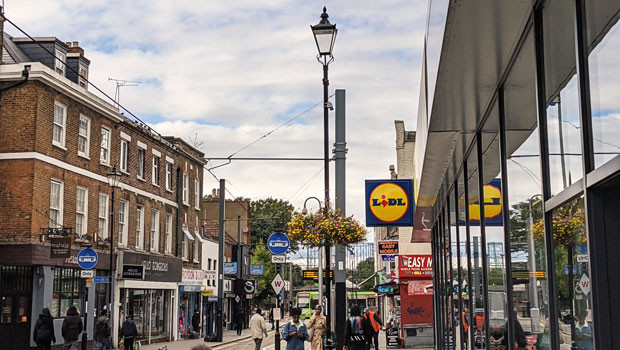 UK retail sales were at their strongest level for this time of year in November, according to the latest survey from the Confederation of British Industry.
The CBI's monthly retail sales balance rose to a three-month high of +39 from +30 in October and is expected to pick up again in December. Analysts had been expecting a balance of +33.
However, the survey also found that selling prices grew at the fastest pace since May 1990 and are expected to rise at a broadly similar pace next month.
CBI lead economist Ben Jones said: "Christmas seems to have come early for retailers, with clothing and department stores in particular seeing a big upward swing in sales volumes in November.
"It seems likely that reports of supply chain disruptions prompted consumers to start their Christmas shopping early. And there are encouraging signs that retailers' efforts to help avoid any festive disappointments may be paying off, with stock levels seen as adequate for the first time in seven months.
"Overall, retailers are becoming more optimistic, with both employment growth and investment intentions picking up strongly. Cost pressures remain a very real concern, however, with selling prices growing at the fastest pace since 1990."
Gabriella Dickens, senior UK economist at Pantheon Macroeconomics, said: "The rise in the net balance of retailers reporting that sales were higher than a year ago in November may not be as positive as it first appears. For starters, the rise in the headline balance is partly the result of base effects, as consumption dropped sharply last November following the reintroduction Covid-19 restrictions.
"Granted, the sales-for-the-time-of-year balance- which is less volatile - leapt to +35, from -1 in October. And the Bank of England's CHAPS data suggest that spending on credit and debit cards was 1% above its February 2020 level in the month to November 18, compared to 2% below in the month to October 18. These positive signals, however, most likely reflect consumers bringing forward their Christmas shopping in the face of warnings over potential shortages, rather than a pick-up in underlying demand."