UK to respond to EU legal action over NI checks in May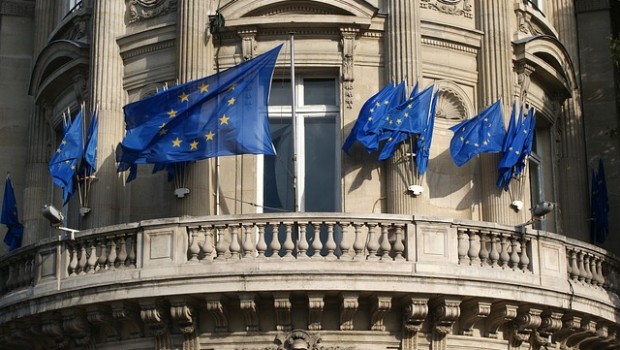 Britain agreed with the European Union that it would respond to legal action taken by the bloc on the implementation of trading rules in Northern Ireland by mid-May.
According to a government spokeswoman, Britain is "in line with precedent that typically allows two months to respond to proceedings of this kind". "We have agreed with the EU that we will respond to the Letter of Formal Notice by mid-May," the spokeswoman said.
"We've been clear that the measures we have taken are lawful and part of a progressive and good faith implementation of the Northern Ireland Protocol."
The EU launched legal action against Britain in March for unilaterally changing trading arrangements for Northern Ireland that it claims are in breach of the Brexit withdrawal deal.
Britain denied the breach and said it had extended the grace period for checks on goods moving to Northern Ireland to ease their passage as the region was experiencing some shortages.
The two sides are due to meet on Thursday for talks on Northern Ireland.