UK sends navy boats to Jersey after 80 French vessels gather to protest Brexit rules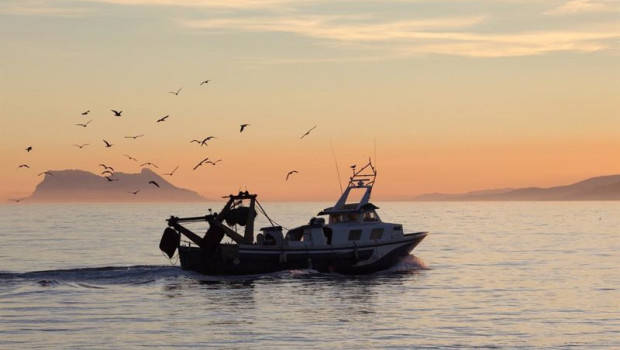 The UK government dispatched naval gunboats to the coast of Jersey after 80 French vessels gathered at the port in St Helier in protest over post-Brexit rules on fishing rights.
According to reports, HMS Severn and HMS Tamar held back while observing the French ships amassing at 6am on Thursday. The ships cleared at 7am to allow passage through the harbour as they were keen to maintain a peaceful protest.
A Downing Street spokesperson said Johnson had "underlined his unwavering support for Jersey" in the crisis, adding that any threat to blockade Jersey's main entry point for vital supplies would be "unjustified".
"As a precautionary measure the UK will be sending two offshore patrol vessels to monitor the situation [...] They agreed the UK and Jersey governments would continue to work closely on this issue."
Downing Street said the gunboats had been sent to "monitor the situation" as French fishermen protest over new licenses issued on Friday that restrict the number of days they can operate in shared waters.
Before Brexit, fishers had been allowed to operate in the area under the 200-year-old Bay of Glanville treaty.
Chris Le Masurier, the owner of the Jersey Oyster Company, described conditions placed upon the new post-Brexit fishing licences issued to Breton and Norman fishers as "insulting and discriminatory".
The move by the UK government was also criticised by former British ambassador Craig Murray who said he could "not believe how stupid, on every level, it is to send gunboats", reported the Guardian.