UK grants Hong Kong citizens route to British passports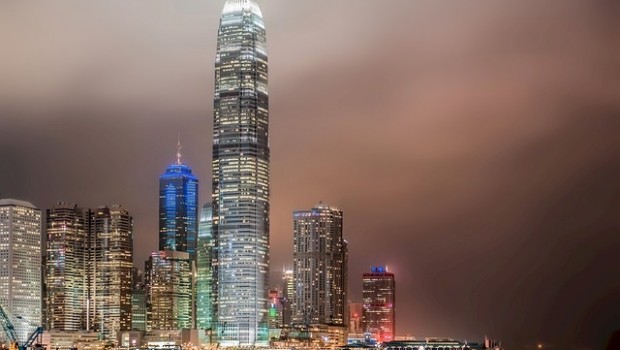 Britain on Friday announced it would be offering Hong Kong citizens a route to citizenship but China said it would no longer recognise special British passports.
In the ongoing dispute between Britain and China over the rights of Hong Kong citizens, the UK recently said that it is fulfilling a historic and moral commitment to the people of Hong Kong after Beijing imposed a tough new security law on the city.
Britain claims the security law imposed back in June 2020 breaches the terms of agreements to hand the colony back in 1997. At the time, the UK offered refuge to 3m Hong Kong residents who were eligible for the special passport.
"I am immensely proud that we have brought in this new route for Hong Kong BN(O)s to live, work and make their home in our country," Prime Minister Boris Johnson said, referring to a special British National Overseas (BNO) passport.
"In doing so we have honoured our profound ties of history and friendship with the people of Hong Kong, and we have stood up for freedom and autonomy – values both the UK and Hong Kong hold dear."
China announced in response that it would not be considering the BNO passport as a valid travel document from 31 January.
"Britain is trying to turn large numbers of Hong Kong people into second-class British citizens. This has completely changed the original nature of BNO," Chinese foreign ministry spokesman Zhao Lijian told a regular briefing.
According to Reuters, the new £250 pound visa could attract over 300,000 people and their dependents to Britain and generate up to £2.9bn net benefit to the British economy over the next five years.
It is unclear how many people will actually take up the offer.