UK government funding fossil fuels abroad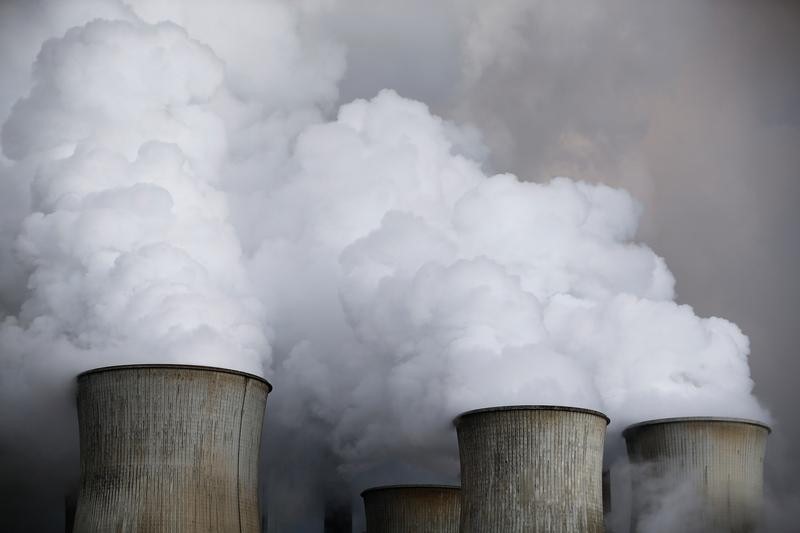 Environment committee finds UK MPs are sabotaging its fight against carbon emissions by selling billions of pounds overseas to fund power plants that burn fossil fuels.
The environmental audit committee said in a report published on Monday that the UK is paying out "unacceptably high" fossil fuel subsidies to developing nations.
Over the five-year period to 2017-18, UK Export Finance provided £2.6bn of support for the energy sector, with much of the money going to fossil fuel projects in low and middle-income countries.
Only 4% of those funds, or £104m, was used to support renewable energy projects.
Mary Creagh, the committee's chair accused the government of hypocrisy about its ambition to cut UK greenhouse gas emissions to net zero by 2050.
"The government claims that the UK is a world leader on tackling climate change, but behind the scenes the UK's export finance schemes are handing out billions of pounds of taxpayers' money to develop fossil fuel projects in poorer countries," she said.
Rich countries such as the UK that are cutting emissions are often accused of "exporting" the carbon emissions to developing countries that account for a growing share of global manufacturing.
Many campaign groups which gave evidence to the committee, such as the Carbon Tracker Initiative, said it was "an extreme example" of an anomaly between domestic and international approaches.
Global Witness noted that UKEF support for fossil fuel projects between 2010 and 2016 had nearly equalled total UK spending on its International Climate Fund over a similar time frame.
A spokesman for UKEF said the government "fully recognises the importance of tackling climate change" and the need "for a mix of energy sources and technologies as the world transitions to a low-carbon economy".