UK government announces sanctions against Xinjiang over human rights violations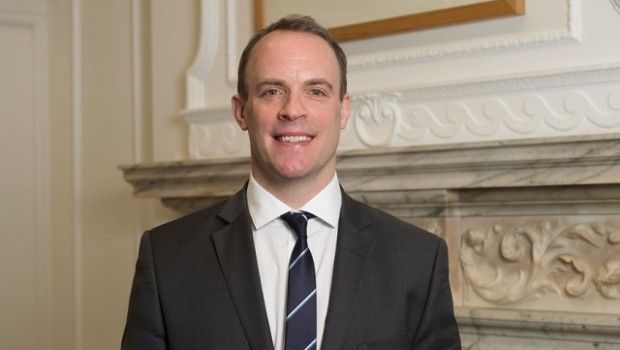 UK Foreign Secretary, Dominic Raab, announced a package of measures on Tuesday aimed at ensuring that British organisations are not complicit in the human rights violations taking place in the Chinese region of Xinjiang.
The measures include a review into which UK products can be exported to the area and the introduction of penalties for businesses that do not comply with the Modern Slavery Act.
Further measures include increasing support for UK public bodies to exclude businesses complicit in human rights abuses from their supply chains.
According to the government, evidence of gross human rights violations against Uyghur Muslims in Xinjiang, including extra-judicial detention and forced labour, has been growing, including on the basis of proof from Chinese government documents.
The measures are the latest warning from the UK government, which has repeatedly called on Beijing to end such practices and uphold its national laws and international obligations.
Foreign Secretary, Dominic Raab, said: "The evidence of the scale and severity of the human rights violations being perpetrated in Xinjiang against the Uyghur Muslims is now far reaching.
"Today we are announcing a range of new measures to send a clear message that these violations of human rights are unacceptable, and to safeguard UK businesses and public bodies from any involvement or linkage with them."
The UK, working with partners including Canada, has led international action to hold China to account for its actions in Xinjiang.