UK approves Pfizer-BioNTech Covid-19 vaccine shot for use in 12-15 year olds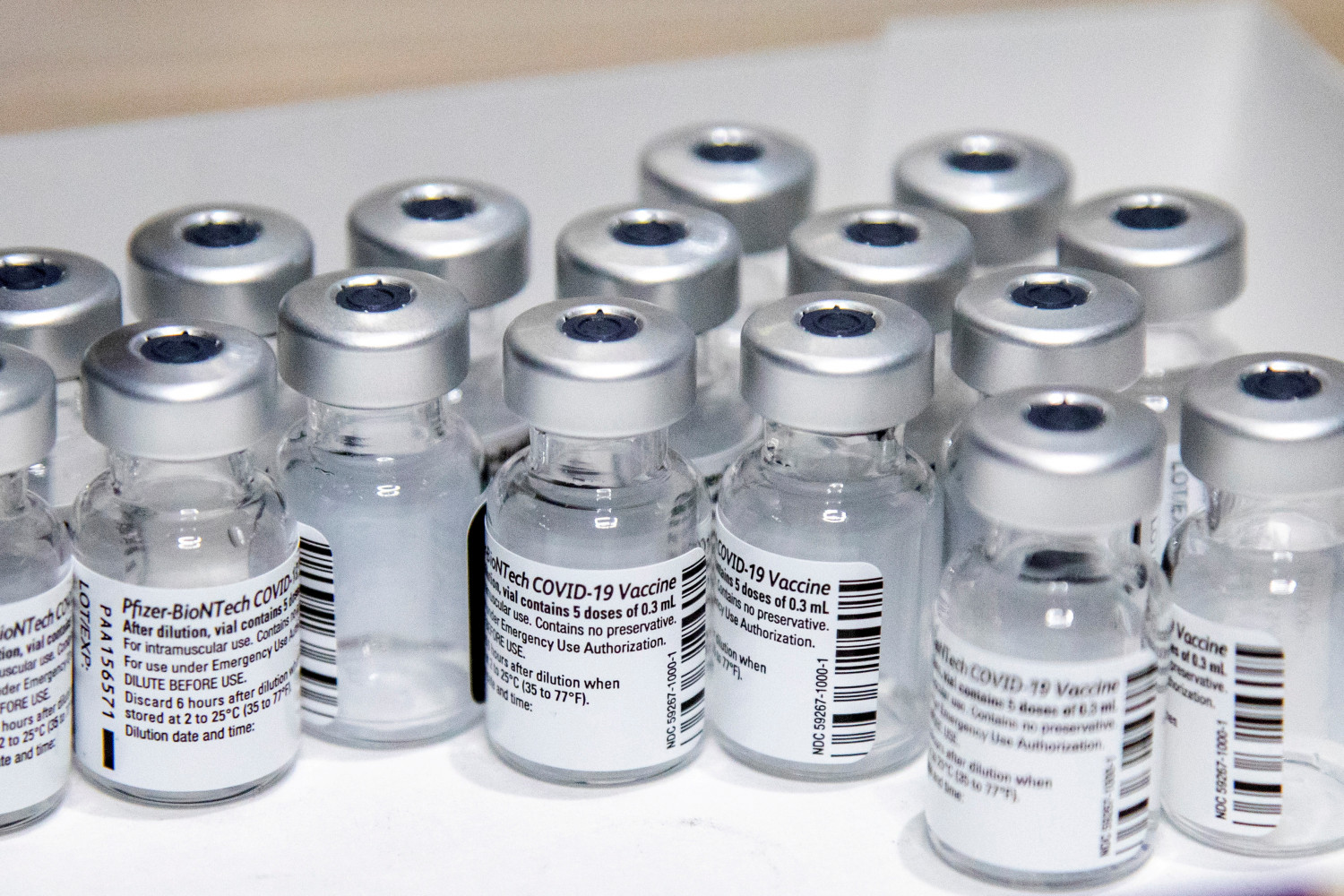 Britain has approved the Covid-19 vaccine jointly developed by Pfizer-BioNTech for use in children ages 12 to 15.
According to the Medicines and Healthcare products Regulatory Agency, a "rigorous review" had shown that the benefits of its use outweighed the risks.
MHRA boss, Dr. June Raine, said the safety profile of the shot would be carefully monitored.
"No extension to an authorisation would be approved unless the expected standards of safety, quality and effectiveness have been met," she said.
It was now up to the Joint Committee on Vaccination and Immunisation to advise on whether 12-15 year olds should be included in the UK's planned rollout of the jab.