UK and US fall from favour in expat rankings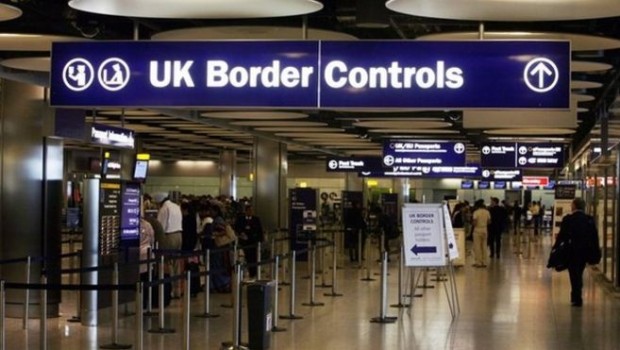 According to a survey conducted by German based expat network InterNations the opinion of the UK and the US as desirable places to live and work fell dramatically among a large cross section of those looking to move abroad over the last twelve months.
After Brexit and the US presidential election in 2016, the two nations had been seen as likely to be less welcoming to foreigners and less politically stable, according to the Expat Insider Survey that gathered its results from almost 13,000 expatriates of 166 different nationalities.
Out of the 50m expats spread across the globe, Bahrain was ranked as the most favourable nation to work and raise a family, vastly outranking its Persian Gulf neighbours, most of which ranked in the bottom 10 of countries surveyed.
Greece came in dead last due to the strain on its long suffering economy and Australia, which came in at number seven on the list a year earlier, dropped all the way to 34.
Expats pegged China as their favourite places to work, with two-thirds of respondents claiming to be happy with their careers, but the Asian power couldn't rank about 55 because expats said the severe pollution and the quality and cost of healthcare drastically decreased the quality of life.
The UK came in at 54, a drop of 21 year-on-year, as positive sentiments towards Britain dropped from 77% to 47% in the wake of the Brexit referendum in a survey that was conducted before the announcement of the snap election in June.
Expats in Britain also cited its weakened economy, once a strong selling point, and the weather, never a strong selling point as other reasons for the UK's decline.
The US dropped 17 spots to 43 overall as its reputation had been soured after the election of Donald Trump. On the upside, 69% of expats said they were favourable towards the US economy.