UK and EU planning sanctions on new Russian natural gas projects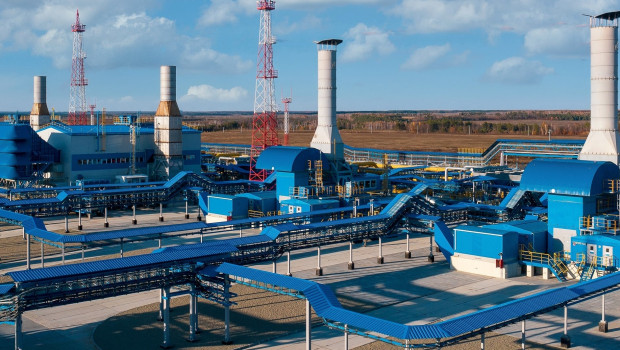 Britain and the EU are said to be readying sanctions that on new gas projects in Russia that could be wielded should Russia attack Ukraine again.
Those sanctions would form part of a larger package of economic penalties and mark a step up in the possible defensive moves that could be undertaken in response to a new attack, the Financial Times reports.
Given that Europe receives 40% of its gas imports from Russia and that it is already undergoing an energy crisis the plans were described as a "bold" move.
Nonetheless, focusing on new projects was seen as a way of hitting Russia's main industry while not causing greater disruption in the short term.