Two EU officials tell CNBC an immediate Russian oil embargo is unlikely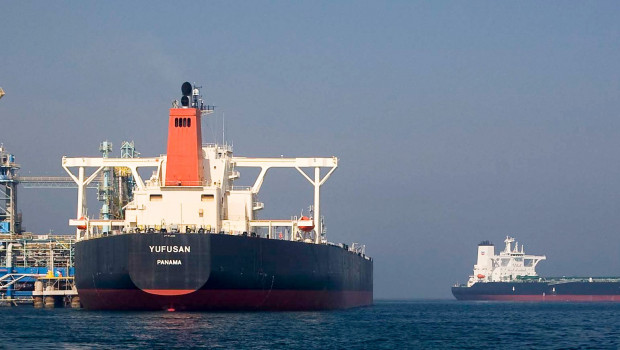 It's unlikely that Brussels will impose an immediate embargo on Russian oil, European Union officials said.
In remarks to CNBC, one EU official said that: "Only a minority of countries are in favour [of an oil embargo]."
Nonetheless, should Russia resort to chemical weapons "then nothing would be off the table" the same official added.
"If Russia starts using chemical weapons, we would be in a different situation."
A second anonymous EU official reportedly chimed in saying that: "Discussions continue but no decision likely this week unless [Russian President Vladimir] Putin does something even more outrageous."
Poland and the Baltic countries were said to be among the most vocal proponents of an oil embargo, whereas others - notably Germany and Hungary - were emphasising the potential economic costs as a result of higher prices.