Turkish lira drops after Erdogan sacks central bank chief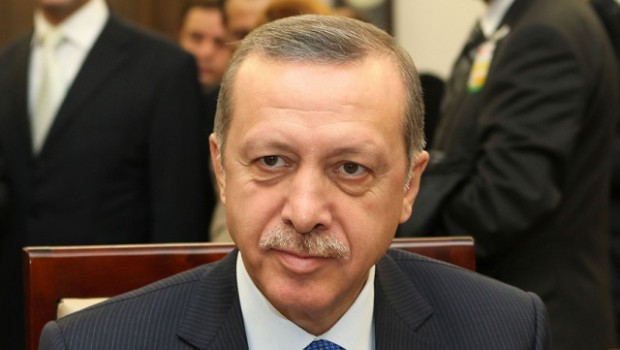 The Turkish lira fell heavily on Monday after the President Recep Tayyip Erdogan sacked his the head of the country's central bank.
The lira dropped as much as 14% on the news that Erdogan had fired his third central bank governor in less than two years. At 08:50 GMT the dollar was up 10.7% to 7.9940 lira.
Naci Agbal, appointed less than five months ago, ordered a sharp increase in interest rates on 18 March to head off inflation and support the lira. Two days later Erdogan, an advocate of low rates, replaced him with Sahap Kavcioglu, a former member of parliament for the president's AK party and a critic of Agbal's policy.
Lee Hardman, currency analyst at MUFG Bank, said: "The decision to remove governor Naci Agbal comes as a big surprise [and] sends a strong signal of a likely return to more unorthodox policy settings which undermined confidence in the lira in the years prior to his appointment.
"Those fears have been reinforced by the appointment of Sahap Kavcioglu as the new governor. Market participants are treating it as a Turkey-specific problem so far although there are clear risks that it could begin to weigh more broadly if the situation continues to escalate in the coming weeks and months."
In February Kavcioglu said increasing interest rates with rates near zero in the world would not solve Turkey's economic problems, adding that higher borrowing costs would "indirectly cause inflation to rise". This echoed Erdogan's idiosyncratic view of monetary economics.
Under Agbal the central bank increased interest rates by 2 percentage points, further than the market expected, to 19%, the highest of any big economy. The move was designed to tame inflation running at about 16% and support the lira.
Erdogan had said Agbal's appointment heralded a more market-friendly economic environment but continued to push for lower interest rates. The lira had risen from a record low and foreign funds had started to move into Turkey as investors gained confidence in the handling of the economy under Agbal.