Turkish central bank cuts interest rates, as expected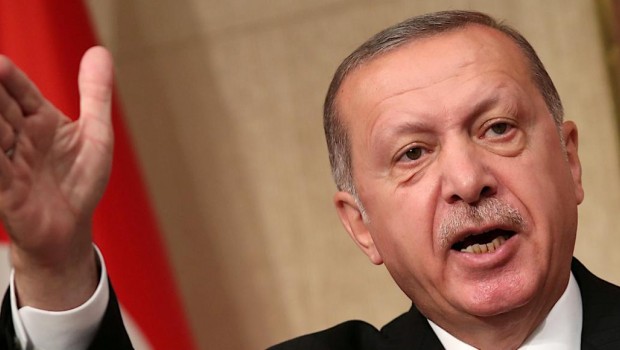 Rate-setters in Ankara decided to lower official interest rates on Wednesday, as expected.
The one-week repurchase auction rate was cut by 50 basis points to 10.75% in response to ongoing disinflation, which the monetary authority said was key to lowering sovereign risk, reducing long-term interest rates and promoting a stronger economic recovery.
Economic activity was continuing to recover, the Central Bank of Turkey said in a statement, despite the weakening global economic outlook, thanks to the disinflation dynamic in place and improved financial conditions.
Nonetheless, "despite signs of recovery", investment and employment remained weak.
And while expectations for continued easy monetary policy in advanced economies was growing, uncertainties in the outlook for world growth meant that demand for emerging market assets and risk appetite was volatile.
That was on top of protectionism, global policy uncertaint, geopolitics and the recent coronavirus outbreak.
"The recent outbreak of an epidemic disease are closely monitored for their impact on capital flows, international trade and commodity prices," CBRT added.
"The course of inflation is considered to be broadly in line with the year-end inflation projection. Accordingly, considering all factors affecting the inflation outlook, the Committee decided to make a more measured cut in the policy rate.
"At this point, the current monetary policy stance remains consistent with the projected disinflation path.
"[...] In this respect, monetary stance will be determined by considering the indicators of the underlying inflation trend to ensure the continuation of the disinflation process."