Trump urges China to adhere to already agreed terms on trade or risk more tariffs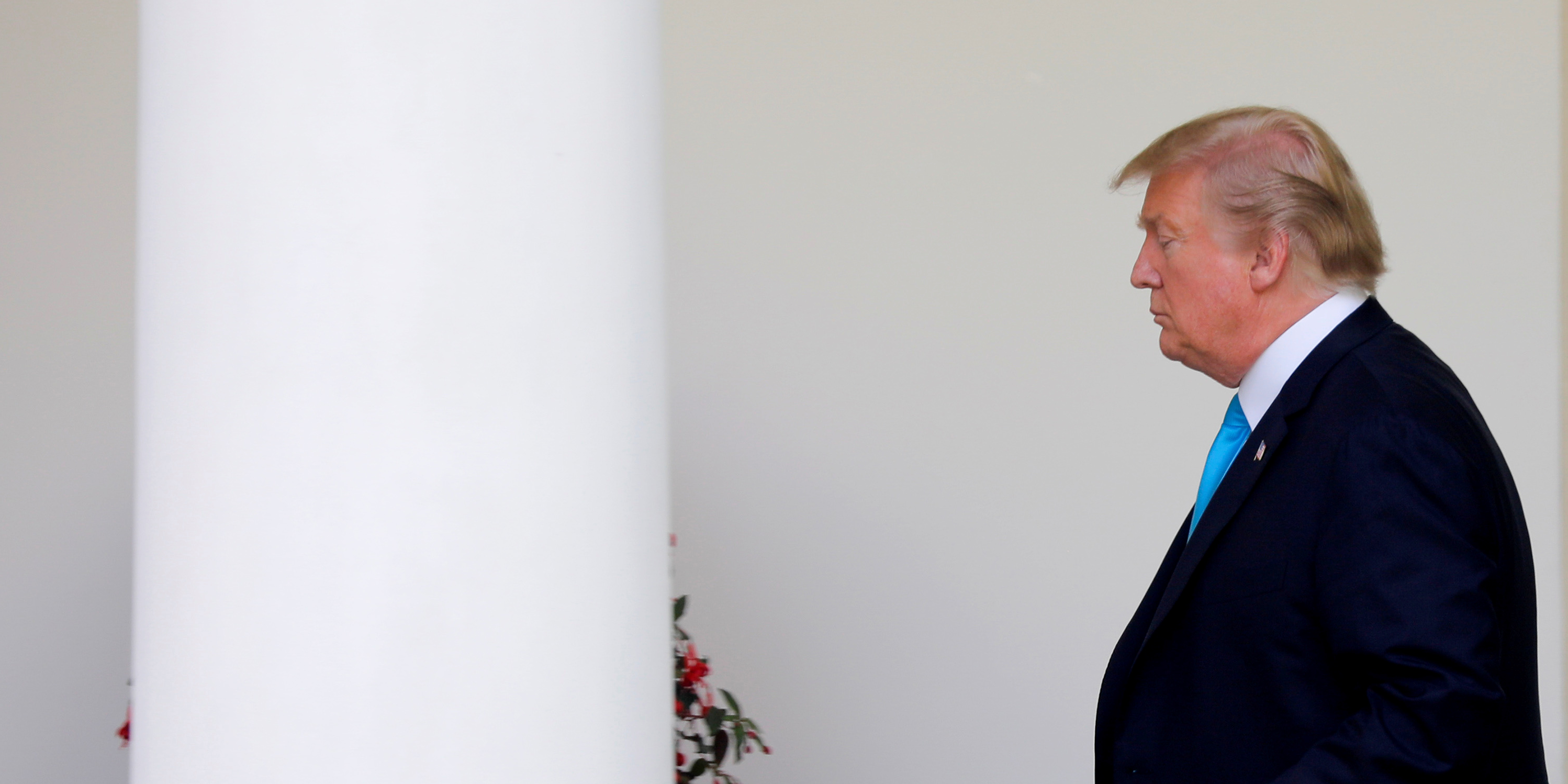 President Donald Trump said that China must adhere to the terms of the trade deal that it had agreed to earlier in 2019 or risk a no-deal and higher tariffs.
"It's me right now that's holding up the deal," Trump said at the White House. "And we're going to either do a great deal with China or we're not going to do a deal at all."
"We had a deal with China and unless they go back to that deal I have no interest," Trump added.
Trump wanted China to commit to cutting its trade surplus with the US and to forsake industrial policies aimed at helping the country's firms gain an advantage over foreign rivals in key technologies, including in fields such as robotics and artificial intelligence.
He has also been critical of the Chinese currency, saying it had been kept artificially low in order to make Chinese exports more affordable.
Already on Monday, Trump had threatened to raise tariffs on Chinese exports again if President Xi Jinping refused to meet with him at the next G20 summit in Fukuoka, Japan scheduled for 28-29 June.
Trump told reporters that he would impose tariffs of 25% or "much higher than 25%" on $300bn-worth of Chinese goods.
The next day, US Commerce Secretary Wilbur Ross downplayed the importance of the Japan summit, saying it would not be "a place where anyone makes a definitive deal."
"At the G20, at most it will be [...] some sort of agreement on a path forward, but certainly it's not going to be a definite agreement," Ross told CNBC.