Trump to end administration by clamping down on China - reports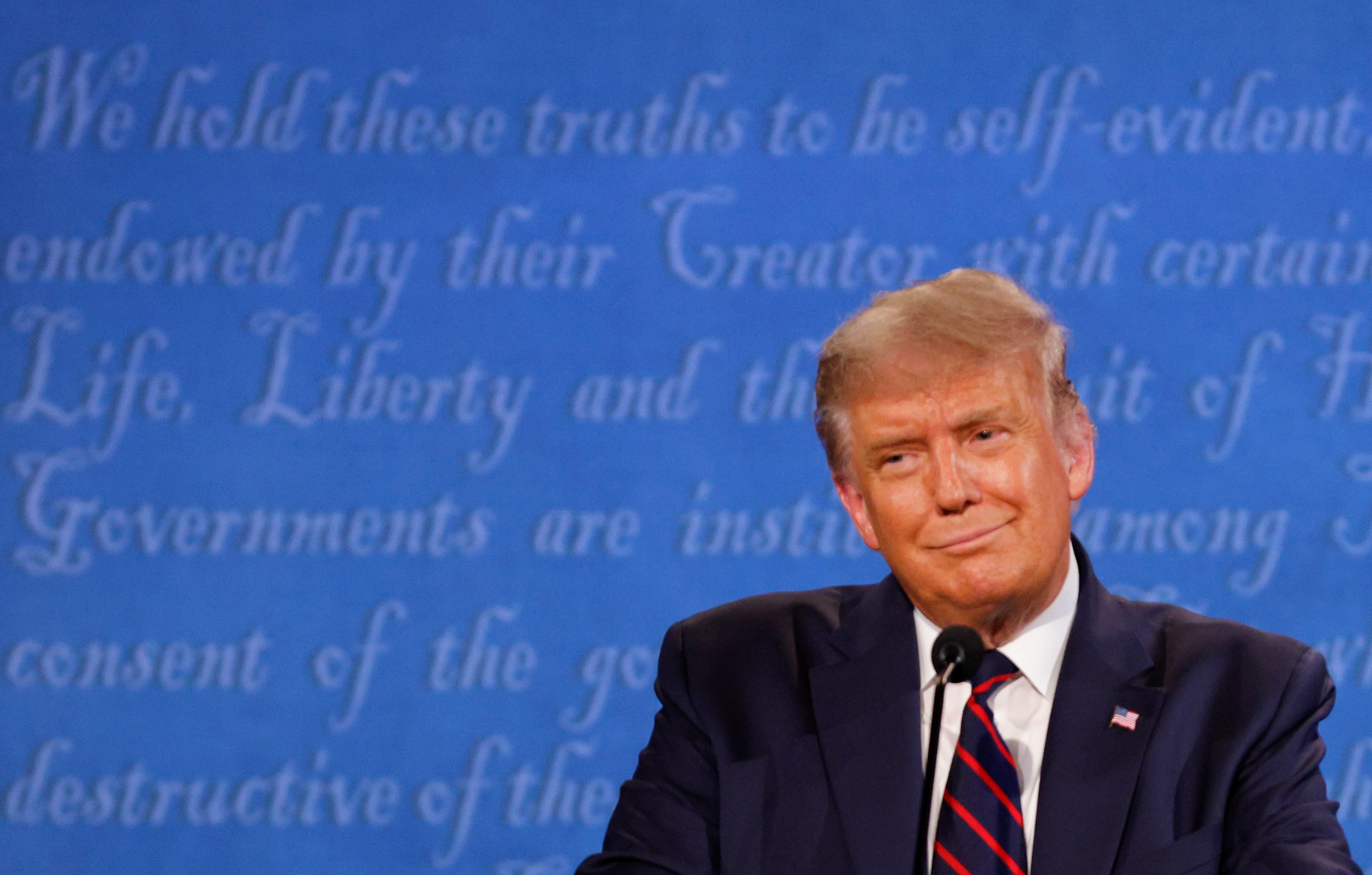 Outgoing US president Donald Trump will end his administration with a series of hard-line policies against Beijing, it was reported on Monday.
According to reports by Axios and Bloomberg, the White House is considering implementing a range of policies ahead of incoming president Joe Biden's January inauguration. These could include restricting trade with any Chinese company or official that are involved in human rights abuses in Hong Kong or Xinjiang, or who threaten US national security.
Other possible measures include protecting American technology from exploitation by China's military, and countering illegal fishing, Bloomberg reported.
John Ullyot, National Security Council spokesperson, told Axios: "Unless Beijing reverses course and becomes a responsible player on the global stage, future US presidents will find it politically suicidal to reverse president Trump's historic actions."
The Biden transition team has so far declined to comment on the reports.
Trump's tenure has been marked by his hard line against Beijing. He believes China benefits from unfair trading practices, and has imposed tariffs on Chinese imports. He has also warned that Hong Kong risks losing its special status when it comes to trade, because of mainland China's interference in the territory, and last year blacklisted Chinese telecoms giant Huawei as a potential security threat.
In return, China has imposed tariffs on American imports.
Last week, Trump issued an executive order barring American investments in Chinese firms owned or controlled by the military.