Trump threatens more tariffs if EU trade negotiations fail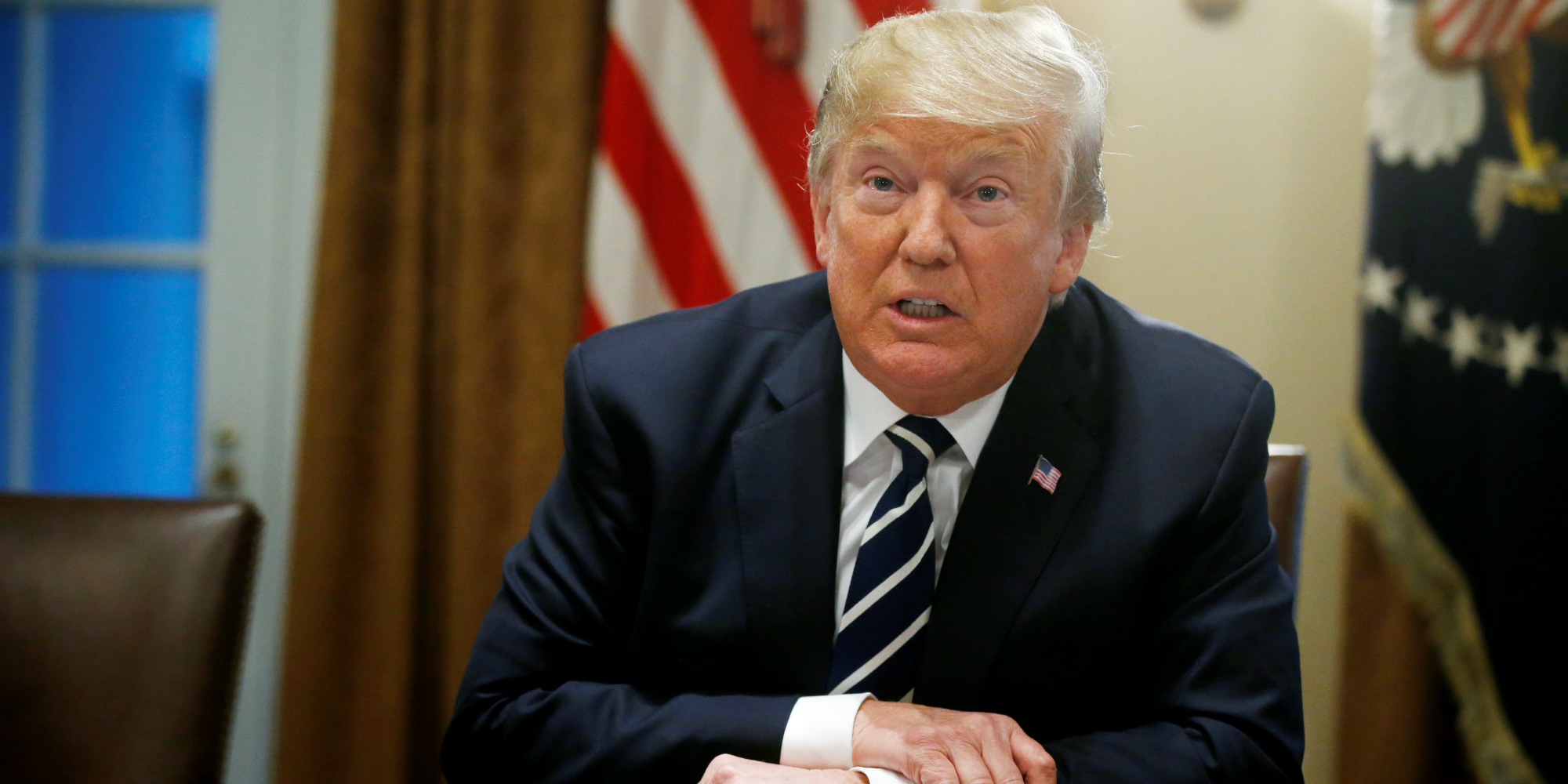 US President Donald Trump said that European Union officials will be travelling to Washington next week to discuss trade and threatened the bloc with "tremendous retribution" if negotiations do not work out.
European Commission President Jean-Claude Juncker is expected to discuss car tariffs with the US president and push for their reduction.
Juncker is expected to signal that the bloc is willing to consider a 'plurilateral' sector deal to reduce car tariffs between Europe, the US and other major vehicle exporting nations, Bloomberg reported, though a new list of potential tariffs is also being prepared if Juncker's mission fails.
"They're going to be coming on July 25th to negotiate with us. We said if we don't negotiate something fair, then we have tremendous retribution. Which we don't want to use, but we have tremendous powers," Trump said in a statement issued by the White House.
Trump considers the EU's 10% tariff on cars unfair compared to the US' 2.5% tariff although America still maintains a 25% tariff on pickup trucks. The EU would only be able to reduce its 10% tariff it does so for all WTO members or reaches a wide-reaching bilateral accord with the US.
Trump threatened to levy higher tariffs as much as 25% on imported cars despite opposition from the industry and discontent in Congress with the White House's proposal, said the Wall Street Journal.
White House economic adviser Larry Kudlow told CNBC he had been told that Juncker was "bringing a very important free trade offer".
On Wednesday the White House received a letter from seven auto-industry trade groups that urged the President to de-escalate the trade war that will inevitably damage the US economy and American consumers.
If the administration goes through with the threats could be Trump's biggest tariffs yet. In 2017, the US imported $176bn worth of cars, $36bn worth of trucks and $147bn worth of components.
In his remarks, Mr. Trump also referred to EU trade barriers against US agriculture as another key issue.
Juncker said on Thursday that he was "upbeat and relaxed" regarding his visit to Washington but vowed the EU would not be intimidated by any US threats.
Mr Juncker told reporters: "We will continue to react tit-for-tat to the provocations that might be thrown at us.
"When it comes to trade, the European Union, its internal market, its single market, form an indivisible unity and it's the Commission that is in charge of articulating trade policy. All efforts to divide the European Union are in vain."
In the meantime, EU trade chief Cecilia Malmstrom has begun preparing a new list of US imports for potential tariffs as a back-up, she told reporters on Thursday.
"If the US would impose these car tariffs that would be very unfortunate but we are preparing together with our member states a list of rebalancing measures as well," she said on Thursday.