Trump rejects doing business with Huawei over national security concerns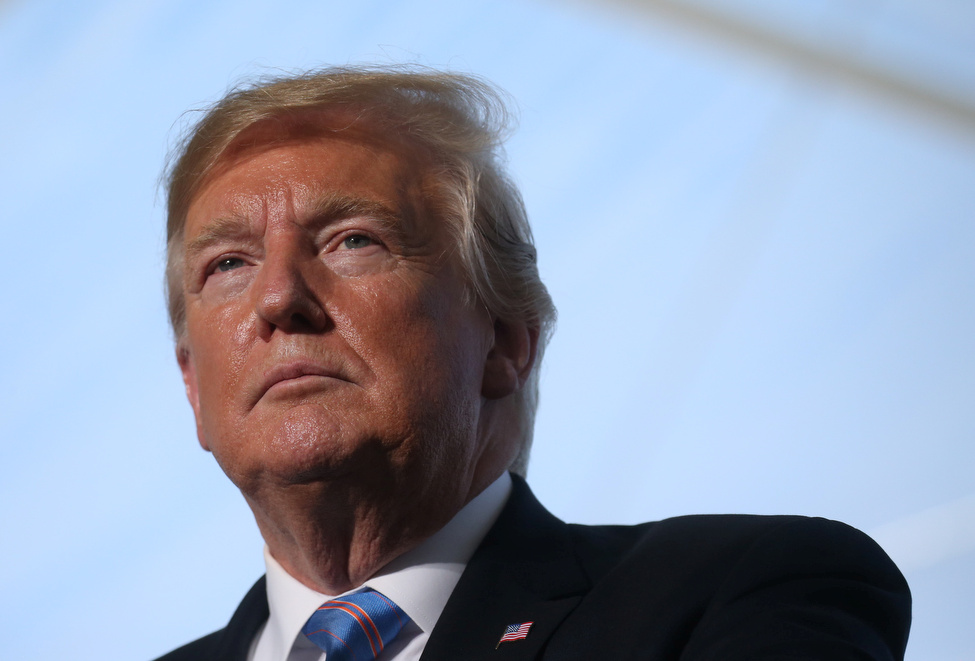 Donald Trump told reporters on Sunday that he may not want to do business with Huawei "at all" over concerns that it poses a national security threat.
"We're looking really not to do business with Huawei [...] it's very difficult to determine what's coming in, what's not coming in, it's still Huawei," he told reporters. "We'll be making a decision over that in the not too distant future," he added.
Yet according to The Wall Street Journal and Reuters, the Commerce Department was preparing to extend a license that would allow the Chinese tech giant to keep trading with US companies for another days.
The main aim of the so-called general licence was to allow Huawei to continue to service existing customers.
Trump's comments cast doubt on those reports and the current agreement was set to end on Monday.
"We'll see what happens. I'm making a decision tomorrow," Trump said.
"One of the things I will allow, however, is — a lot of people are surprised we send and we sell to Huawei a tremendous amount of product that goes into a lot of the various things that they make — and I said that that's OK, that we will keep selling that product," Trump added.
The US president also appeared to contradict his own chief economic adviser, Larry Kudlow, who had confirmed in remarks to NBC that the Huawei "licensing process" had been extended for three months.
"I think it's a good faith action, again, helping American companies who need a couple more months to make adjustments if they can get licences, Kudlow had reportedly said.
"And this assumes, by the way, no national security sensitivity. So that's not changing. But we're giving a break to our own companies for three months."