Trump fires national security adviser John Bolton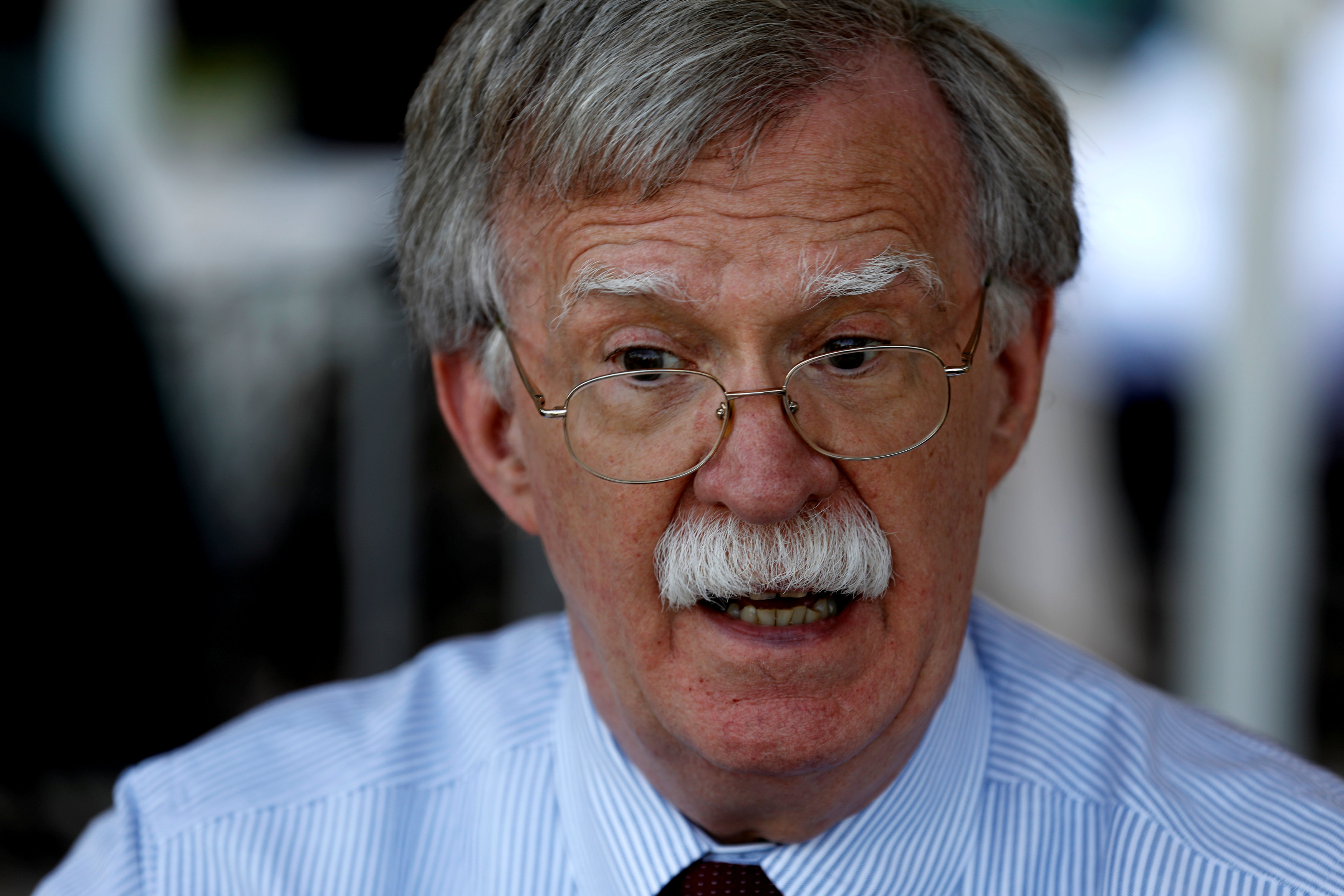 US President Donald Trump on Tuesday fired national security adviser John Bolton, saying he "disagreed "strongly" with the controversial foreign policy hawk.
"I informed John Bolton last night that his services are no longer needed at the White House," Trump said via social media.
"I disagreed strongly with many of his suggestions, as did others in the Administration, and therefore I asked John for his resignation, which was given to me this morning," Trump said, adding he would appoint a replacement next week.
White House deputy press secretary Hogan Gidley told reporters that Charles Kupperman had been appointed acting national security adviser.
Bolton also took to Twitter after Trump's announcement to offer a different version of events.
He maintained he had actually offered his resignation but Trump told him: "Let's talk about it tomorrow."
He also texted Washington Post reporter Robert Costa to say "I will have my say in due course" and "my sole concern is US national security".
According to reports, Bolton said he had disagreed with the president on a number of foreign policy challenges, from Afghanistan to Iran.
Bolton is the third national security advisor to Trump and he was appointed for the role in April 2018 after Michael Flynn and HR McMaster.
According to the BBC, sources at the White House claim that the National Security Council had become a separate entity within the White House under Bolton.
Most recently Bolton opposed the president's now-scrapped plan to bring Taliban negotiators to Camp David.
Bolton's departure comes as tensions with Iran are escalating in the Persian Gulf, North Korea continues to develop its weapons capabilities and Trump is discussing a drawdown of forces in Afghanistan.