Trump blocked from ending DACA by second judge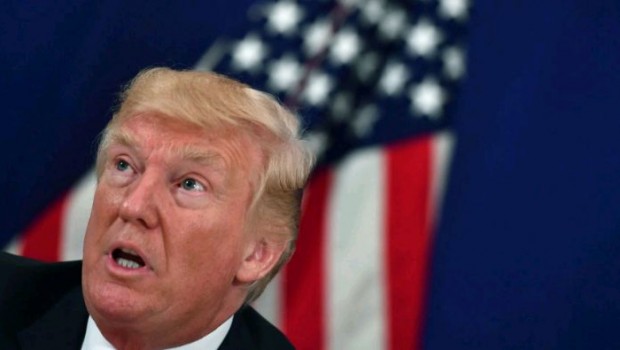 President Donald Trump's decision to end the DACA programme, which protects the children of illegal immigrants in the US from deportation, has been blocked by a second judge.
The Trump administration had planned to end the Deferred Action for Childhood Arrivals program (DACA) effective 5 March, but district judge Nicholas Garaufis in Brooklyn became the second judge to block the plan after William Alsup ruled similarly in San Francisco on 9 January.
Garaufis wrote: "The question before the court is thus not whether defendants could end the DACA program, but whether they offered legally adequate reasons for doing so. Based on its review of the record before it, the court concludes that defendants have not done so."
The termination of the programme, in which over 600,000 primarily Hispanic young adults are enrolled in, by the administration was based on what Garaufis called the "plainly incorrect factual premise" that it was illegal.
Garaufis' ruling perhaps comes as no surprise after his lambasting of the President's "recurring, redundant drumbeat of anti-Latino commentary" last month.
In a statement, the Justice Department said: "DACA was implemented unilaterally after Congress declined to extend these benefits to this same group of illegal aliens. As such, it was an unlawful circumvention of Congress."
The victory for Democrats and immigrants who sued the federal government in response to the rescinding of the programme comes as Democrats and Republicans debate immigration in congress.
Senate Republicans have urged lawmakers to continue to focus on ending the DACA programme by 5 March but Garaufis' ruling, coupled with that of Alsup, could lead to that deadline being missed.