Trump attacks EU for sanctions on US tech companies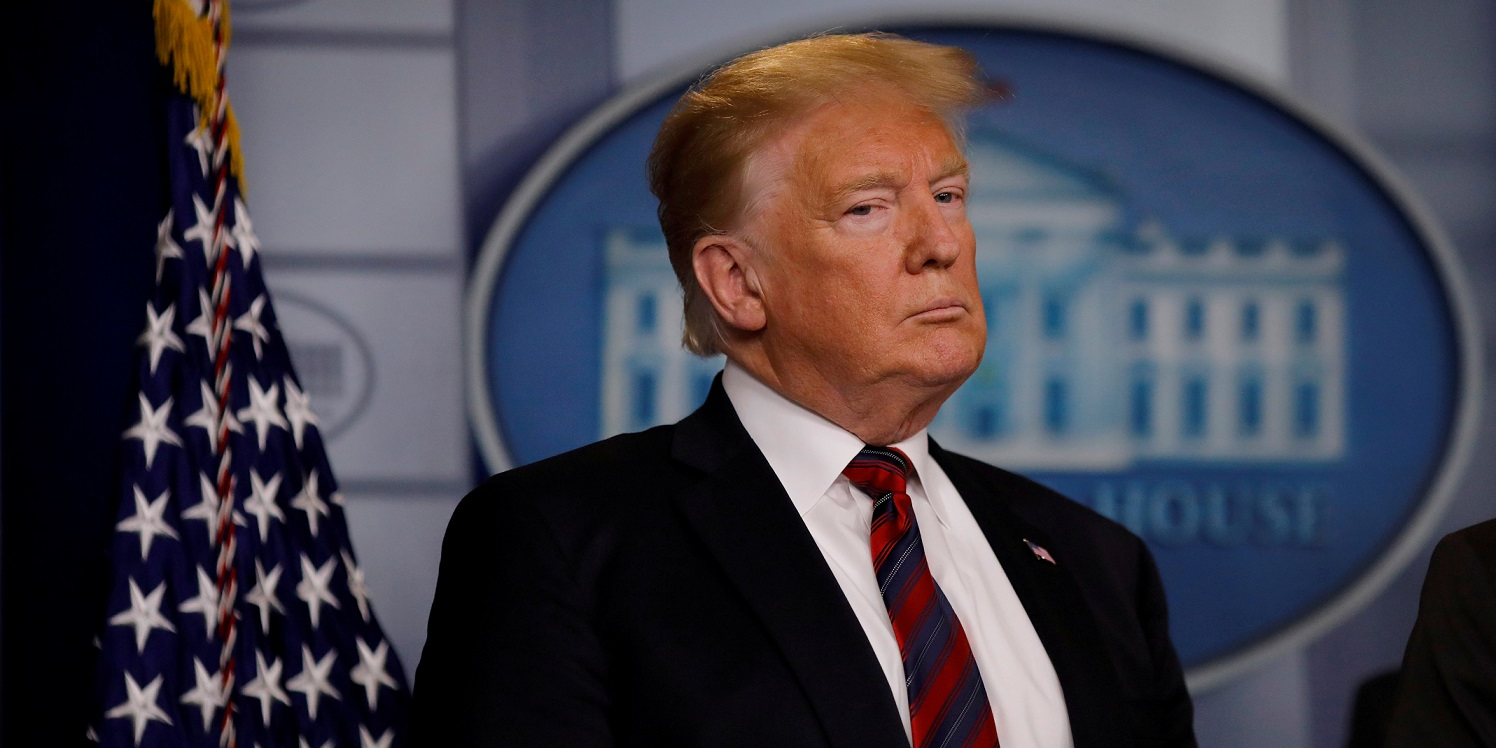 US President Donald Trump attacked the European Union for taking action against US tech companies such as Google and Facebook over antitrust issues.
Trump told Fox Business on Wednesday that that such lawsuits should be instead be instigated by the US.
According to Trump, Margarethe Vestager, the EU competition commissioner, "hates the United States perhaps worse than any person I've ever met."
Yet he also hinted that he could back action against some of the country's largest technology companies, suggesting that the US should sue Twitter, which he has accused in the past of unfairly limiting his follower numbers.
"Twitter is just terrible, what they do. They don't let you get the word out. I'll tell you what, they should be sued because of what's happening with the bias," the president said.
He added: "These people are all Democrats, it's totally biased toward Democrats. If I announced tomorrow that I'm going to become a nice liberal Democrat, I would pick up five times more followers."