Trump and Xi talked by phone on Tuesday, no details reported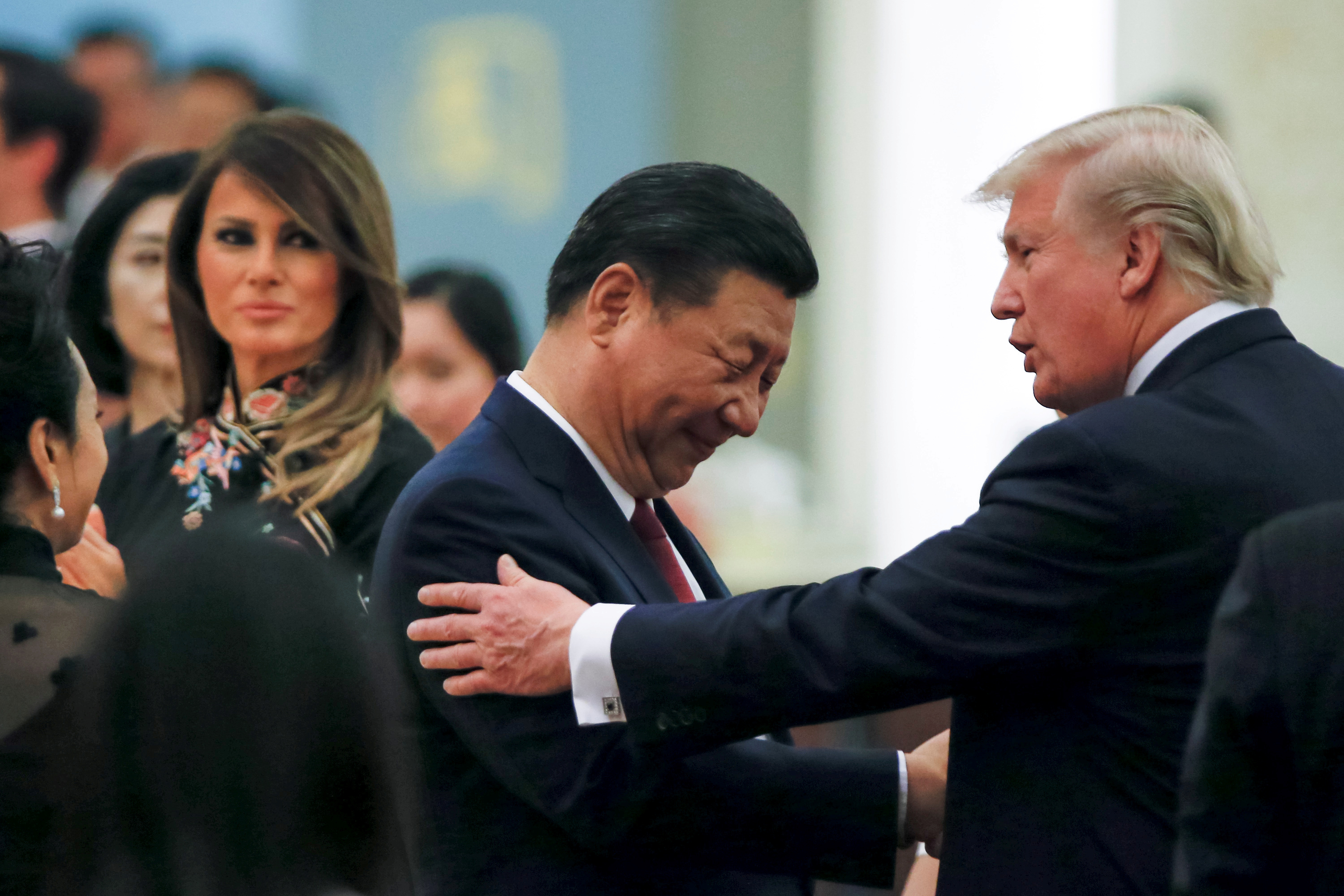 The Presidents of the US and China held a telephone call on Tuesday, the first since the G20 leaders' summit at the end of June.
In parallel, US Trade Representative Robert Lighthizer and Treasury Secretary Steven Mnuchin held talks with Chinese Vice Premier Liu He and Commerce Minister Zhong Shan, Bloomberg reported, citing a US government official.
The same official indicated that talks would continue "as appropriate".
For his part, National Economic Council director, Larry Kudlow, said that hopefully negotiations would pick up where they dropped off but added that it remained to be seen and that it was "too soon for details".
Separately, White House counsellor Kellyanne Conway reportedly said that US officials would continue to talk to their Chinese counterparts and that a trip to China might take place "shortly".