'Transitory' factors may only explain part of the decline in prices, Fed's Evans says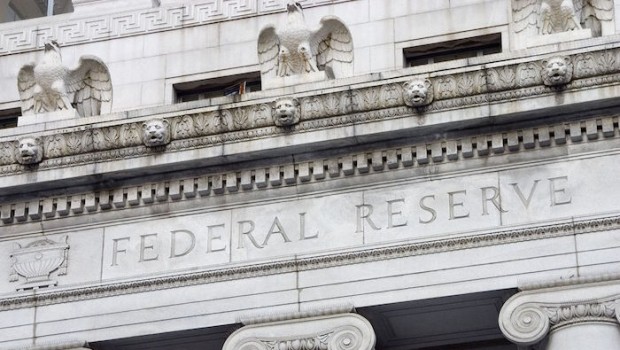 A top US central bank official sounded a 'dovish' note on the outlook for interest rates, helping to stoke sharp gains on Wall Street.
In remarks prepared for a speech at the NABE's International Symposium in Stockholm, Chicago Fed chief, Charles Evans, said that "transitory" factors may be weighing on consumer prices, but that they might not be telling the whole story.
"Core inflation has retreated to relatively low levels over the past three months, elevating my concerns over the outlook for inflation," Charles Evans said.
"Although some of this drop may be due to temporary special factors, we don't want to be too dismissive of this development."
Evans also believed the Federal Reserve should tolerate core inflation of as high as 2.5% "as long as there is no obvious upward momentum and the path back toward 2 percent can be well managed.
"We should follow these words with actions and implement policies consistent with these communications."