Traffic resumes in Suez Canal as stuck cargo ship refloated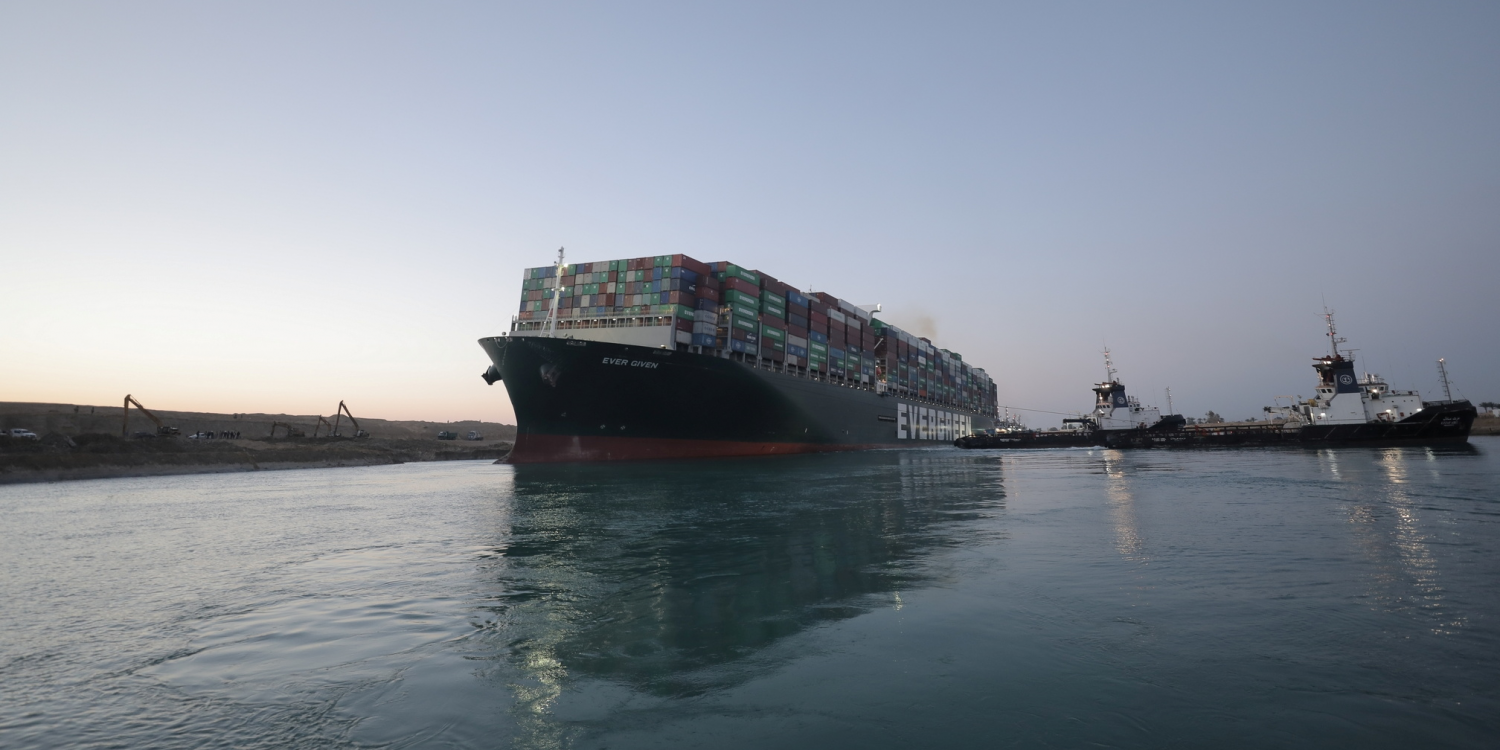 The giant cargo ship that had blocked the Suez Canal for nearly a week was refloated on Monday, announced Egyptian authorities.
The Ever Given, a 400m-long vessel, which had become wedged across the vital shipping channel, was finally dislodged allowing traffic to resume.
A fleet of tugboats and nearly a week of intensive dredging were helped by the naturally occurring tides, which rose to their highest point with the full moon, freeing the Ever Given.
The vessel was later towed to a location outside the channel for further inspection.
"Admiral Osama Rabie, head of the Suez Canal Authority (SCA), has announced the resumption of shipping traffic in the Suez canal," the SCA said in a statement.
Early in the afternoon, Egypt's president, Abdel Fatah al-Sisi, released a statement and said on Twitter: "Today, Egyptians have been successful in putting to an end the crisis of the stranded ship in the Suez canal, despite the enormous complexity surrounding the process."
The stranded vessel disrupted global trade and according to Lloyds List there were was a 370 ship long queue waiting for passage through the canal, one of the busiest waterways in the world.
The cost of shipping goods to Europe is expected to rise as a result.
Each day of the blockade may have provoked losses of $6-10bn in global trade, according to a study published on Friday by German insurer Allianz.