Trade war resolution looks distant as Xi calls for 'new Long March'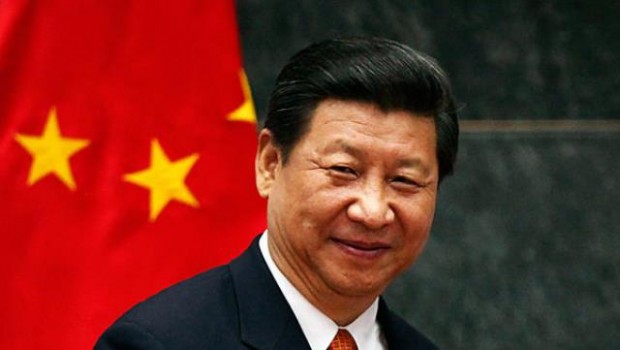 Chinese President Xi Jinping called on his nation's citizens to join him on a "new Long March" on Wednesday, a possible indication that Beijing could be preparing for its trade dispute with Washington to last for an extended period.
The phrase "Long March" refers to China's civil war in the 1930s but has been used before by the Chinese leader to characterise achieving progress and success despite hardship and pressure.
"We are here at the starting point of the Long March to remember the time when the Red Army began its journey. We are now embarking on a new Long March, and we must start all over again," said Xi at a rally in Jiangxi province during a domestic tour.
The Chinese leader also paid a visit to a rare earth metals processing facility amid speculation that Beijing are ready to ban rare earth exports to the US if the trade war escalates, according to the South China Morning Post.
China supplies approximately 80% of the rare-earth elements imported by the US and has the planet's largest reserves of the materials, which are essential for oil refineries as well as being used in a wide range of products from wind turbines to fighter jets.
The news comes just weeks after trade talks between the US and China had appeared to be nearing a resolution, with discussions falling apart as President Trump complained that China's attempts to renegotiate were taking too long.
Consequently, Trump increased tariffs on $200bn-worth of Chinese goods from 10% to 25%, with China immediately responding by upping tariffs on $60bn of US goods to as high as 25% amid reports that some of the country's state-owned enterprises had also been instructed to curtail their purchases of American goods.
China has invited the US trade delegation to Beijing for continued negotiations but it remains unclear whether the Trump administration will accept.