Trade deal with China not imminent, US ambassador says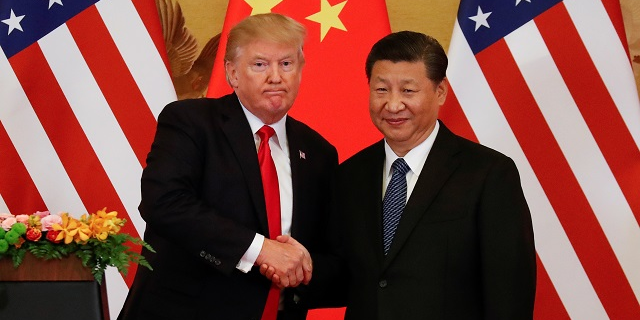 Hopes of an imminent US-China trade deal were quashed at the end of the week by America's ambassador to Beijing.In an interview with the Journal, US ambassador Terry Branstad said that no date had yet been set for a summit between the two country's leaders as neither side felt that an agreement was "imminent".
"A date hasn't been finalised", he said.
Neither were preparations yet under way for any such meeting, he reportedly added.
Separately, according to Reuters, which cited White House trade adviser, Clete Willems, concerns that the US President might accept a bad trade deal with Beijing were "totally inaccurate".
Progress had however indeed been made, Willems reportedly said, although much more still remained to be done.