Tokyo warns locals pose bigger Covid danger than Olympic visitors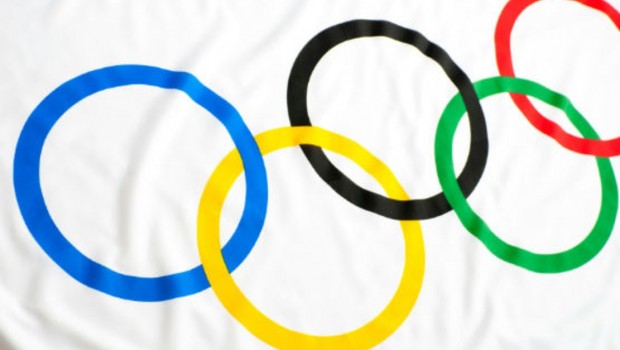 The biggest Covid-19 danger to the Tokyo Olympics are the locals, said experts studying the event on Tuesday.
According to the Financial Times, despite the fact that thousands of athletes and officials will be travelling from abroad, the biggest risk is the greater mobility and socialising among Tokyo locals during the event.
Experts identified four separate risks to holding the games in the summer of 2021: Olympic visitors spreading coronavirus; increased mobility among the Japanese public; the strain on medical resources; and the threat of new Covid-19 variants entering the country.
Most analysts think that the danger from Covid-carrying Olympians is limited.
Currently there is a general concern regarding the 100,000 athletes, trainers, officials and reporters that have started to arrive several weeks before the games are due to begin.
"More than the number of people, it's how they behave. That's the issue," said a Japanese health administrator who has seen the official epidemiological advice.
Taisuke Nakata, a researcher at Tokyo University said: "Intuitively, it's just that the number of Olympic visitors is less than 1% of Tokyo's population," he said.
Since coronavirus is already prevalent in Japan, the athletes and other visitors cannot worsen the pandemic much.
How the virus develops in the country is a concern since Japan has given at least one dose of vaccine to just 9%of its population.
In contrast, 80% of the visitors are expected to be vaccinated and they will undergo strict quarantine measures alongside daily Covid-19 testing, so their impact on infections in Japan should be minimal.
Nevertheless, some experts remain concerned about the games. Satoshi Hori, an expert on infection control at Juntendo University in Tokyo said they should be cancelled altogether.
"For a short event, holding it in a bubble is practical, but to have lots of events in lots of venues over weeks — can that really be held in a bubble?" he asked.