Time to raise rates at least to neutral, Fed's Evans says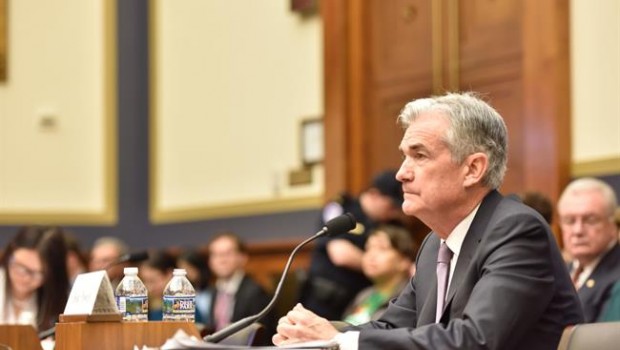 A top US central bank official said on Friday that monetary policy needed to be raised "at least" to 'neutral'.
In an interview with broadcaster CNBC, Chicago Fed chief, Charles Evans, said he believed the so-called 'neutral' level of interest rates lay between 2.75% and 3.0%.
Once that level was reached, Evans said it would be time to "see how the economy is doing" and then "we might have to do a little bit more after that."
To back-up his arguments, Evans explained that his own forecasts were based on the economy growing above potential out to 2021, highlighting the already very low rate of unemployment.
"With unemployment like that, setting policy that is slightly restrictive makes sense and we could hold that level for some time," he added.
The rate-setter, who was not a vote-wielding member of the Federal Open Market Committee in 2018, later in the interview defined "restrictive" as possibly lying around 50 basis points above neutral.
Evans also cited the then currently pro-cyclical fiscal policy in the US as another important element underlining his thinking, alongside the strong economy.