Thousands of Cubans rally in protest against government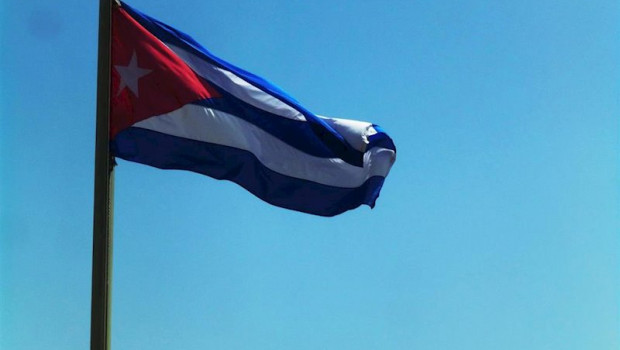 Thousands of Cubans have joined the biggest protests in decades against the island's Communist government in response to the country's economic collapse and certain restrictions on civil liberties.
Protesters were also demanding a faster coronavirus vaccination programme after Cuba reported a record number of daily infections of nearly 7,000 and 47 deaths on Sunday.
In 2020, the Cuban economy shrank by 11% (the worst decline in almost 30 years), due to the combined effects of the pandemic and US sanctions.
An absence of tourism, perhaps the worst-hit sector globally, due to coronavirus restrictions, was hitting the economy hard.
Sugar exports, another key earner for Cuba, had also fallen in 2021 as a result of a much worse than expected harvest.
President Miguel Díaz-Canel blamed the protests, which started in the capital Havana, but had since spread around the country, on mercenaries hired by the US to destabilise the country.
"The order to fight has been given - into the street, revolutionaries!" he said in an address on TV.