Talks between China and the US broke down last week, person says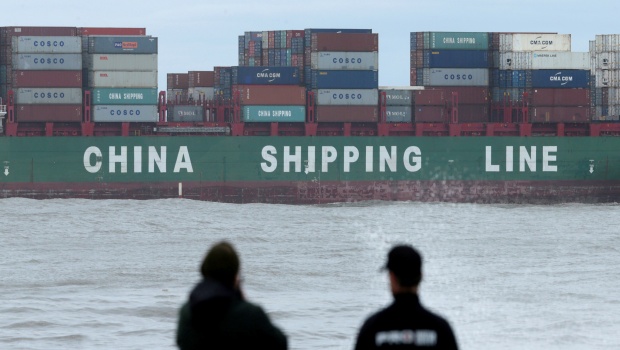 Talks between China and the US to resolve Washington's concerns about Beijing's practices on foreign trade fell apart last week, according to Bloomberg News.
Citing a person familiar with the situation, negotiations broke down following a demand from Washington for the Asian country to curb support for high-technology industries.
That person also said that Liu He, a Chinese vice premier overseeing economics and finance, had told some officials that Beijing had refused a US request for it to stop subsidising industries related to its 'Made in China 2025' industrial plan.
According to Washington, Beijing has been using the policy to force firms to transfer technology in areas such as robotics, aerospace and artificial intelligence.
Beijing had however offered to cut its trade surplus with the States by $50bn through increased purchases of liquified natural gas, agricultural products, semiconductors and luxury goods, the same source said.
On Monday, a spokesman for China's Foreign Ministry had said it was "even more impossible" to carry out trade talks under current conditions.
Significantly, Bloomberg also reported it was Liu who traveled to Washington in February - before the White House said it would consider boosting its trade tariffs against China by a further $100bn - and who was leading the response to the US administration's moves on trade.
In the background, in a speech delivered overnight Chinese president Xi Jinping had sought to quell concerns that Beijing was set on reshaping the current multilateral framework in order to suit its purposes.
"Regardless of the extent of development, China will not subvert the current international system, nor will it seek to establish spheres of influence. China has always been a builder of world peace, a contributor to global development, and a defender of the international order."