Taliban warns teachers and students to shun Afghan elections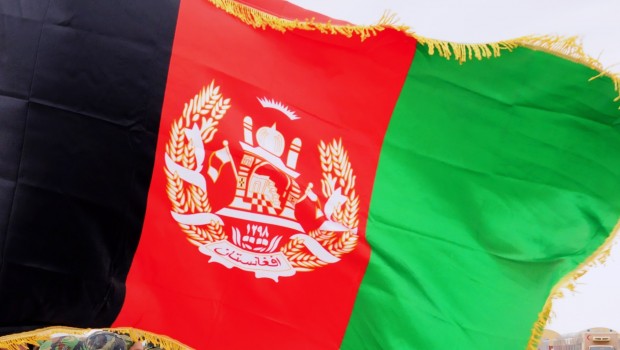 The Taliban on Wednesday warned teachers and students to avoid working with electoral staff in the run-up to the nation's Presidential vote or risk being killed.
A statement from the militant group said: "Do not allow election organisers to turn your schools and institutions into electoral centres, and teachers and students should not work as electoral staff."
"We do not want to cause the loss of lives and financial losses for civilians, teachers and students," it added.
Afghanistan's elections are in ten days time and will be heavily reliant on schools and universities, which make up more than 70% of voting centres across the country.
A Ministry of Education spokeswoman, Nooria Nazhat, was quoted by Reuters as stating that the department had wanted to avoid educational buildings being used for voting after a number of buildings were destroyed by attacks during the last round of parliamentary elections in 2018.
The threat came a day after Taliban suicide bombers killed almost 50 people in two separate attacks, including one blast that left 26 dead at a campaign rally for incumbent President Ashraf Ghani, who is seeking a second five-year term in a battle against more than a dozen opponents.
Patricia Gossman, associate Asia director at Human Rights Watch, said: "Taliban attacks on political rallies and other election events are part of an apparent campaign to sow fear, undermine the electoral process, and deny Afghans the right to participate in political life. The Taliban's claim of responsibility is essentially an admission of culpability for a war crime."
Meanwhile, a Wednesday attack on a government building that distributed identity cards for voting in the east of Afghanistan has left at least nine people wounded, though no group has yet claimed responsibility.
The Taliban's vow to disrupt the upcoming vote follows the collapse of peace talks with the United States earlier this month, with President Trump having cancelled secret negotiations after the terrorist group admitted to an attack that killed 12 people, including a US soldier.
The two sides had engaged in nine rounds of talks in Doha, Qatar, and a meeting on US soil had been mooted before negotiations failed.