Swiss National Bank keeps rates on hold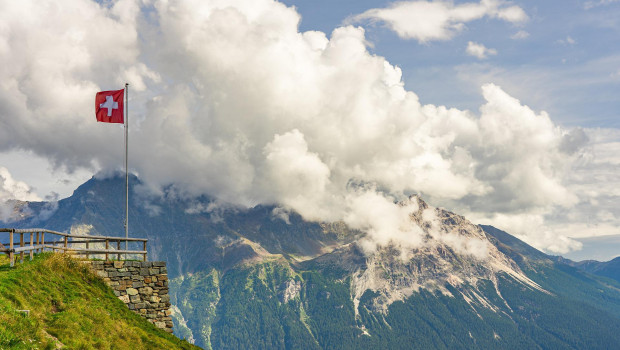 The Swiss National Bank left interest rates unchanged on Thursday, ending a run of five consecutive hikes.
Following its quarterly monetary policy meeting, the central bank kept its main policy rate at 1.75%. Most analysts had forecast a further 25 basis point rise.
In a statement, the bank said: "The significant tightening of monetary policy over recent quarters is countering remaining inflationary pressure."
However, it did not rule out further tightening "to ensure price stability over the medium term". The SNB first started lifting the cost of borrowing out of negative territory in 2022.
Inflation is currently 1.6% in Switzerland, below the SNB's target of 2%.
Melanie Debono, senior Europe economist at Pantheon Macroeconomics, said: "The SNB beat the European Central Bank to the punch when it hiked first, and it wanted to end its tightening cycle sooner than Frankfurt too, it seems.
"The bank's inflation forecasts now show inflation below the 'below 2%' target all the way from the first quarter of 2025 to the end of its forecast horizon, now the second quarter of 2026.
"We think the bank will keep rates unchanged in December, before cutting rates in March, as we expect inflation to come down much more sharply than the bank expects in the first half of 2024."