Subdued domestic demand sees Eurozone retail sales slide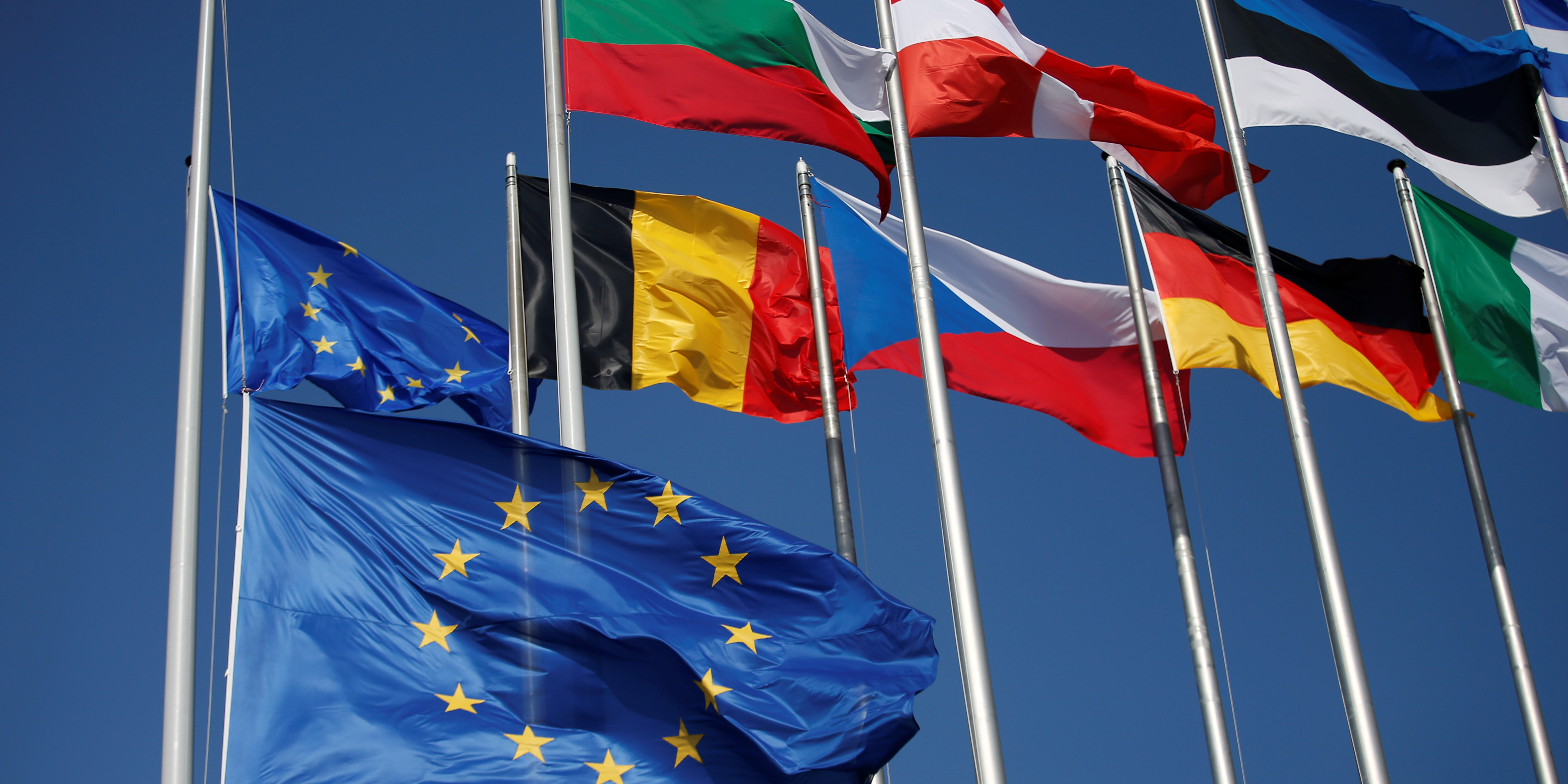 Retail sales eased across the Eurozone in May as consumers tightened their belts, official data showed on Thursday.
According to Eurostat, the European Union's statistics office, the seasonally adjusted volume of retail trade fell 0.3% month-on-month in May, and by 0.4% across the wider bloc's 28 member states.
Year-on-year sales rose by 1.3% in both the Eurozone and in the wider bloc, however.
In individual Eurozone countries, Germany saw month-on-month sales slide 0.6%, while France reported a 0.4% rise and Spain a 1.1% improvement. Data for Italy was not published.
Claus Vistesen, chief Eurozone economist at Pantheon Macroeconomics, called the headline figures "disappointing", although he noted that the April data had been revised upwards, "due mainly to an adjustment of the German numbers".
He continued: "Across sectors, sales were pegged back by a 1.3% month-to-month plunge in fuel spending, and a 0.5% decline in sales of food, alcohol and tobacco.
"Across countries, the main weakness was registered in Germany, which offset decent headlines elsewhere, and we also think that the Eurozone's largest economy was responsible for the slowdown over the second quarter as a whole.
"We reckon sales increased by 0.4% month-to-month in June, but that wouldn't be enough to prevent sales from having slowed sharply in the second quarter, to an increase of just 0.1%, much slower than the 0.7% increase in the fourth quarter and first quarter respectively."
Bert Colijn, senior Eurozone economist at ING, said the European Central Bank would be paying "close attention" to the data.
In a note published on the bank's website, he argued: "With so much dovishness in recent speeches, it is clear that the ECB is ready to act if necessary. With second-quarter weakness in the retail sector, the importance of industrial performance only rises. Next week will see May's industrial production figures for the eurozone. If very disappointing, that could saw the central bank to go early."