Stranded cruise passengers finally return home after coronavirus concerns subside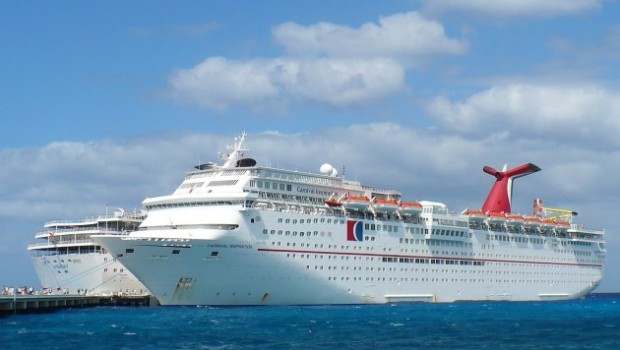 Passengers on a cruise ship that has spent two weeks at sea after being turned away by five countries over coronavirus fears finally made port in Cambodia on Thursday.
The MS Westerdam, carrying 1,455 passengers and 802 crew, docked at the Cambodian port town of Sihanoukville in the evening after being rejected by different countries.
None of the passengers had any signs of ill health or flu-like symptoms. Still, the timing of the passengers' final journey home remained uncertain.
The ship's captain, Vincent Smit, initially told passengers in a letter that some could leave Cambodia as early as Friday but there could be delays.
World Health Organization chief Tedros Adhanom Ghebreyesus praised Cambodia for its example of "international solidarity" that the WHO has been calling for.
Since the chaotic outbreak of the virus, China has readjusted the method to calculate the number of people affected by the coronavirus and has reported a sharp increase in contagions (48,200) and deceased people (1,300).