Start date for talks with China was 1 December, Trump says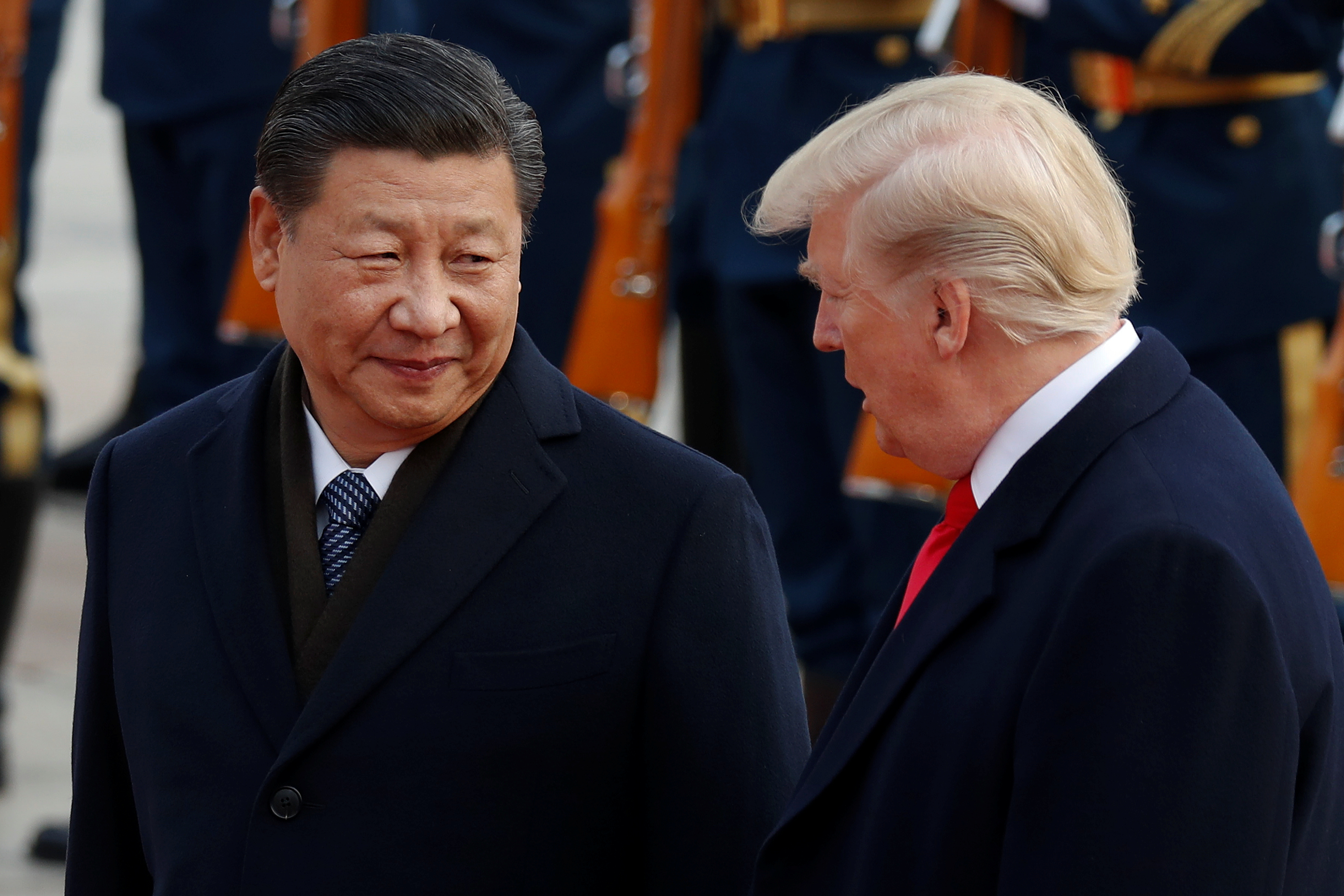 The US President weighed in on Tuesday indicating that the roughly three-month long window for trade negotiations with Beijing had begun on 1 December while reiterating the broad outlines of the agreement struck with his opposite number in China, Xi Jinping.
In four post to his personal account on social media platform Twitter, Donald Trump said a trade deal would likely materialise, "but if not remember [...]."
He went to on to indicate that all of his top lieutenants, Treasury Secretary Steve Mnuchin, US Trade representative Robert Lighthizer, National Economic Council director Larry Kudlow, Commerce Secretary Wilbur Ross and trade advisor Peter Navarro would all be involved in the talks with China.
In his posts, Trump also alleged that other countries had been taking advantage of America, saying that if they tried to "raid" its wealth then he would act by placing tariffs, which he argued were already generating substantial fiscal revenues.
His remarks came amid reports questioning whether the 90-day 'truce' on new tariffs agreed between both sides had been set to start on 1 December or 1 January and regarding some of the specifics of what was agreed at the prior Saturday's dinner between Trup and Xi.