Spectators banned from Olympic events as Tokyo declares Covid-19 state of emergency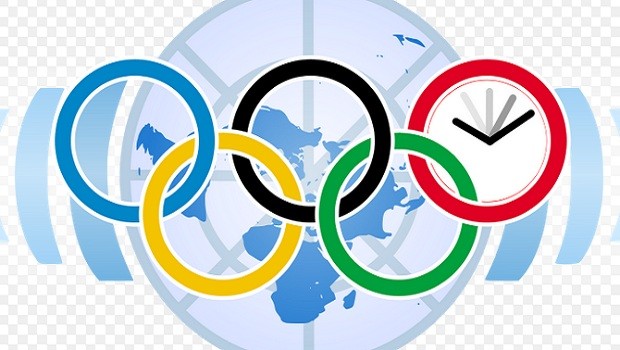 Olympic organisers are set to ban all spectators from sporting events as Japan prepares to declare a state of emergency for Tokyo that will last throughout the games.
In a move to curb coronavirus infections, the Asahi daily said on Thursday that organisers still had to reach a final decision in talks with key parties.
The talks will be chaired by the International Olympic Committee (IOC) president Thomas Bach, who arrived in Tokyo on Thursday. Other participants included the Tokyo and national governments and Paralympic officials.
International spectators had already been banned from attending and organisers had previously capped the domestic viewers at 50% of capacity (10,000 people).
The Games are already under financial strain and the absence of crowds could hammer their budget. The budget has already blown out to an estimated $15.4bn and now ticket revenues of about $815m are expected to take a big hit.
Medical experts have repeatedly warned that having no spectators at the Games would be the least risky option.
The imposition of a new state of emergency in Tokyo would come as the capital announced 896 new daily infections on Thursday, figures not seen since mid-May.