Spanish health minister warns of higher hospitalisation risk for young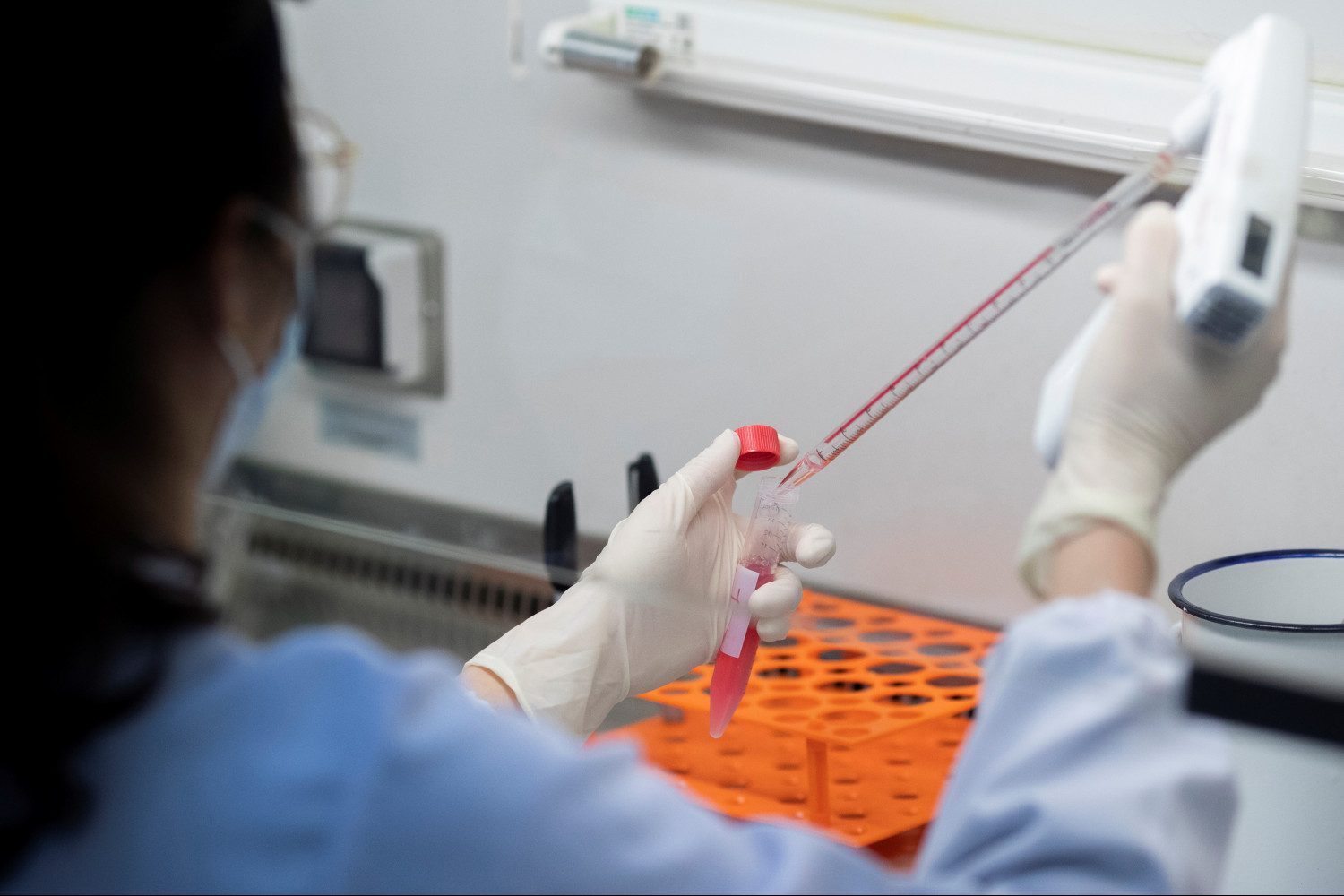 France warned its nationals from travelling to Portugal and Spain on Thursday in what some observers thought was yet another sign that the summer 2021 season was lost.
French European Affairs Minister, Clement Beaune, issued a "message of caution", recommending those who had yet to book a vacation to look for other destinations or stay at home.
The day before, Spain's health minister Carolina Darias, warned the country's young of the already high and rapidly rising risk of being hospitalised if infected with Covid-19.
Darias put the risk of hospitalisation among 20 to 24 year olds at 1.0 in 100 cases .
For 25 to 29 year olds the odds were 1.5 in 100 and for 30 to 39 they increased to 2.0 or 3.0 per 100 cases, she said.
Darias was speaking at the presser following a weekly meeting of regional Spanish health officials.
Since the start of June, the number of infections per 100,000 Spaniards had jumped from 106 to 252.
Nonetheless, as of 7 July, among 70 to 79 year olds, the vast majority of whom had been vaccinated, infections were running at just 30.38 per 100,000.
Among 20 to 29 year olds on the other hand, most of whom remained unvaccinated, they were at 814.01 per 100,000.
Preliminary results from a study by the Universities of Edinburgh and Strathclyde and Public Health Scotland, which were made public on 18 July, found that the risk of hospitalisation associated with the Delta variant was roughly double that of the Alpha variant.