Spanish CPI undershoots forecasts in May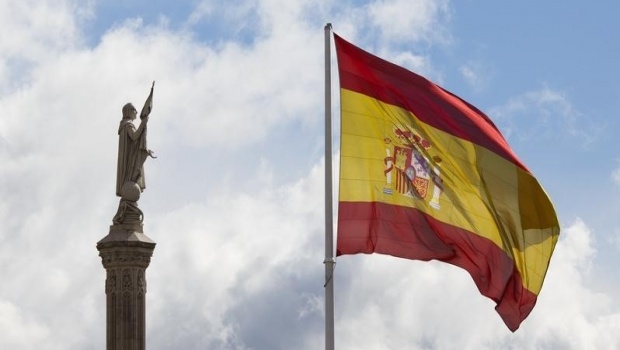 Spanish inflation slowed sharply last month on the back of smaller gains in electricity and gasoline prices.
According to a preliminary estimate from Spain's national statistics office, INE, the headline rate of CPI advanced at a month-on-month clip of 0.2%, so that the year-on-year rate of change declined from 1.5% to 0.8%.
In harmonised terms meanwhile, CPI was 0.2% higher on the month and up by 0.9% versus a year ago (consensus: 1.2%).
Annual harmonised CPI had risen by 1.6%.