Spanish CPI jumps past economists' forecasts in June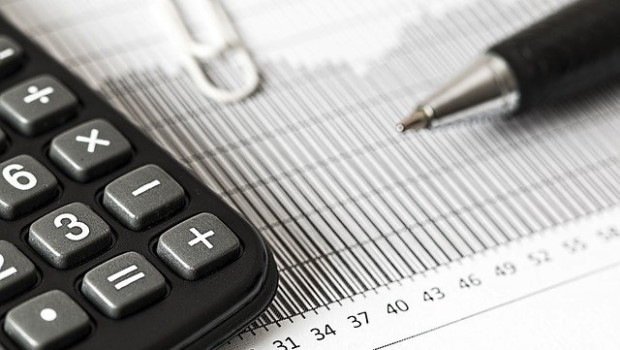 The cost of living in Spain grew at its fastest clip since the middle of 1985 in June, stoked by fuel prices and those for food and non-alcoholic beverages.
According to Spain's national office of statistics, INE, the annual rate of increase in the country's harmonised Consumer Price Index jumped from 8.7% in May to 10.2% in June (consensus: 8.8%).
That was despite government measures aimed at dousing inflation.
INE also reported fast rises in prices at hotels, cafés and restaurants.
Core CPI inflation, which excludes the contribution from energy and food prices, picked up alongside, rising from 4.9% to 5.5% - the highest rate since 1993.