Some Italian patients report improvement after receiving blood plasma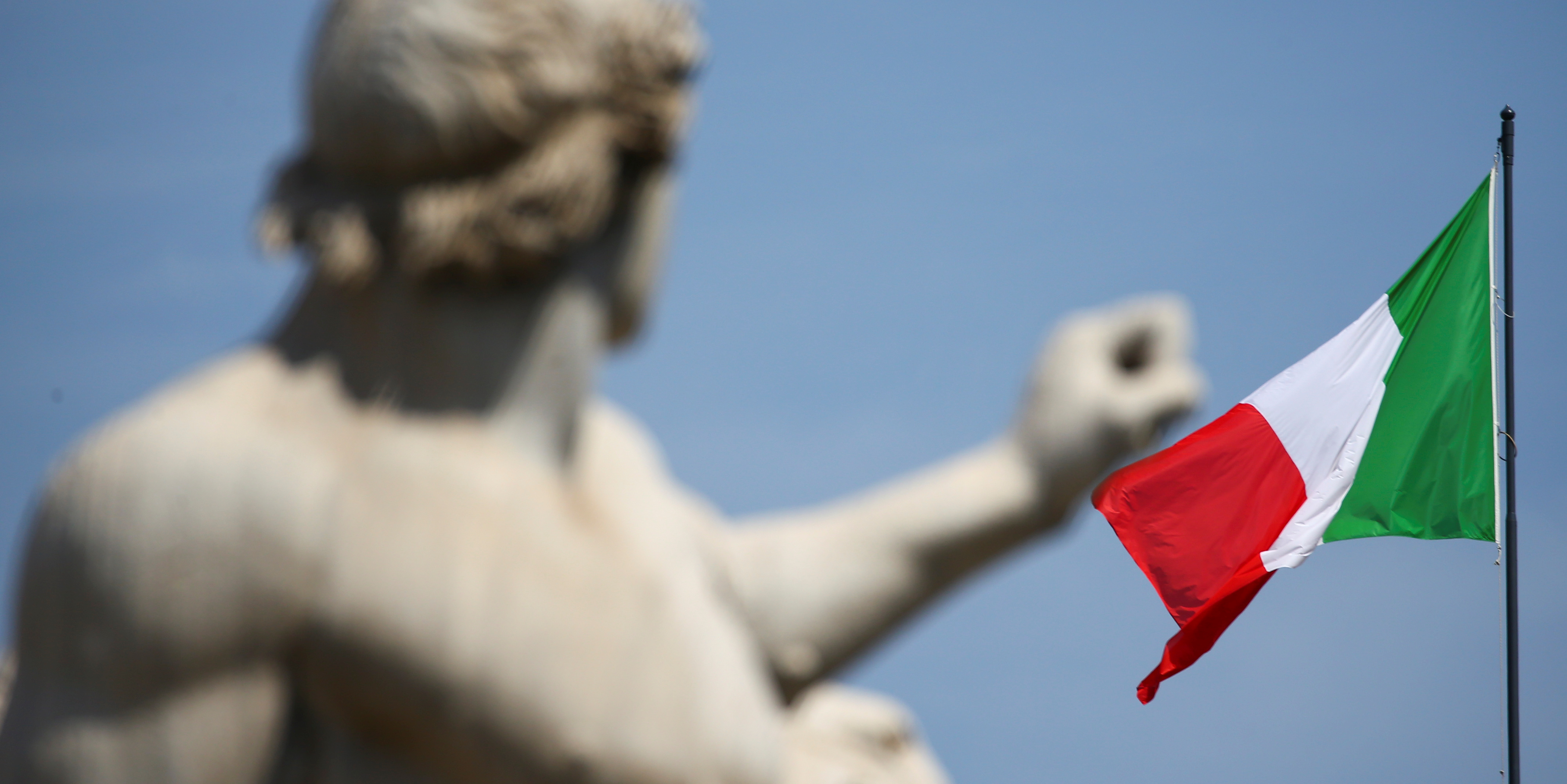 A report surfaced on Monday pointing to clinical benefits from what some observers touted as potentially one of the most promising treatments for the Covid-19 coronavirus.
According to Spain's El Mundo, some patients in Italy who had been administered blood plasma from others who had successfully recovered from the Covid-19 coronavirus and containing their antibodies reportedly saw a quick improvement.
However, the head of neumology at Italian hospital Poma de Mantova reportedly clarified that "it only works if the illness has not yet compromised the organs."
-- More to follow --