Small US companies' earnings expectations plumb 10-year low in June, NFIB says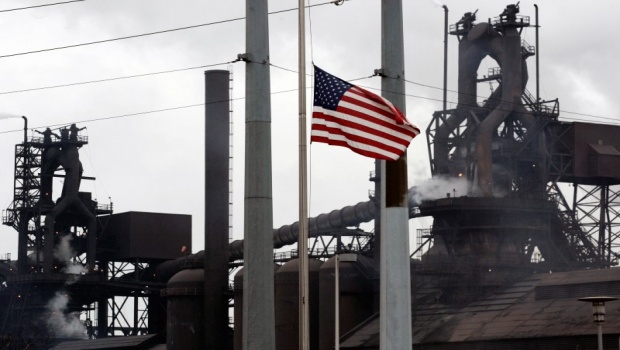 A stronger-than expected reading for a widely-followed gauge of small business confidence in June was misleading, some economists said.
The National Federation of Independent Businesses's headline index for confidence jumped from a reading of 94.4 in May to 100.6 for last month.
Driving the improvement was a 37-point surge in a sub-index tied to firms' expected sales to +13.0, alongside a five point gain for another sub-index tracking expectations for the economy.
Subindices tied to employment also improved, but remained below their pre-Covid levels.
Most important however, the sub-index linked to companies' expectations for earnings dropped for a fifth consecutive month, plumbing a 10-year low.
"This is a better indication of the state of the small business sector than the surge in the headline index, which captures the immediate rate of change of activity, not the level," said Ian Shepherdson, chief economist at Pantheon Macroeconomics.
"The depression in activity helps explain why capex plans are still very low, though the index crept up by two points in June."