US small business optimism improves more than expected in January - NFIB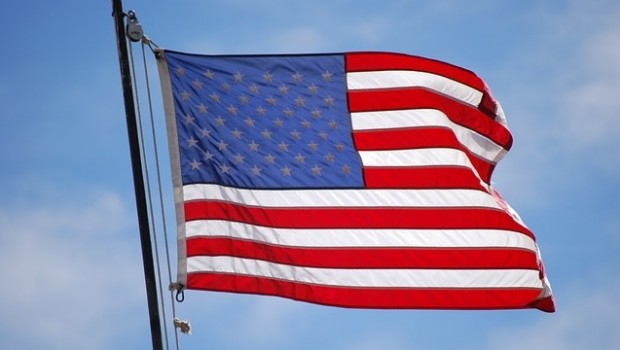 Small business optimism in the US improved more than expected in January, according to data released on Tuesday.
The index of small-business optimism from the National Federation of Independent Business printed at 106.9 last month, up from 104.9 in December and beating expectations for a reading of 106.2.
NFIB President and chief executive officer Juanita Duggan said: "Main Street is roaring. Small business owners are not only reporting better profits, but they're also ready to grow and expand. The record level of enthusiasm for expansion follows a year of record-breaking optimism among small businesses."
The number of respondents saying "now is a good time to expand" registered at 32%, marking the highest level in the history of the survey, which began in 1973.
NFIB chief economist Bill Dunkelberg said: "The historically high index readings over the last year tell us small business owners have never been more positive about the economy. This is in large response to the new management in Washington tackling the biggest concerns of small business owners - high taxes and regulations."