Slow motion train crash feared in Italy as Salvini asks for finance minister's head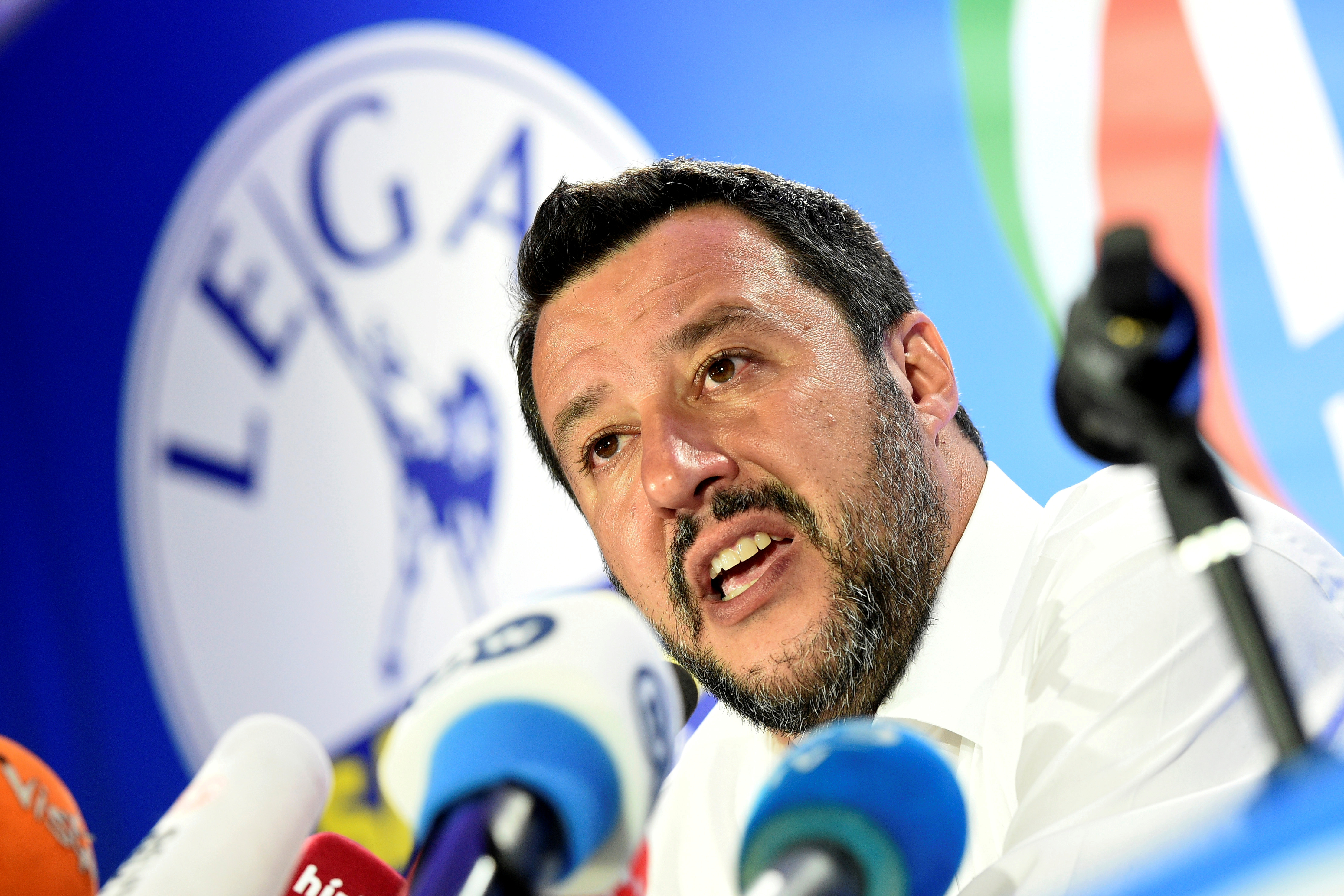 Italian deputy Prime Minister Matteo Salvini threatened to topple the government in Rome unless the PM, Giuseppe Conte, replaced various cabinet members, including the finance minister.
Salvini set a deadline of 12 August for Conte to reshuffle the Cabinet, in including ousting Giovanni Tria who holds the finance post and is seen a as an obstacle to the governing coalition's proposals for higher spending.
The report sent the risk premium on Italian sovereign debt to as high as 209 basis points, although as of 1145 BST it was at 207 basis points, with the yield on the benchmark 10-year Italian bond yield nine basis points higher at 1.50% but that on similarly-dated German bunds up by just one basis point to -0.57%.
Already the day before, sparks flew in the Italian Senate as the two coalition partners clashed in a vote over whether to go ahead and complete a high-speed train line between Turin and Lyon, with the League senators led by Salvini casting their ballots in favour but those from the Five-Star Movement, the other coalition partner, voting against.
Following the vote, which the Five Star lost, ANSA reported Salvini as saying: "Those who say No to the TAV put the government at risk."
Data released earlier in Thursday's session had revealed record purchases of Italian government debt by Japanese investors during the month of June.
Debt ratings agency Fitch was set to publish the results of its latest credit review for Italy on the next day.