Sharp downward surprise in US producer prices for September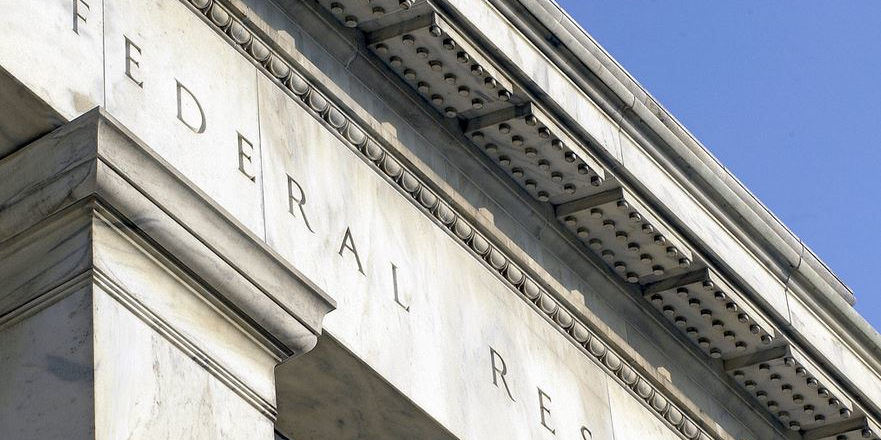 Producer prices in the States fell unexpectedly last month, possibly partly as a result of the US-China trade war, but in any case served to highlight that price pressures in the pipeline remained "under control".
The Department of Labor's final demand price index dropped by 0.3% in September when compared to the previous month (consensus: 0.2%), alongside a similar drop at the core level, or excluding food and energy prices that is.
Versus a year ago, the rate of increase in headline producer prices eased from 1.7% in August to 1.4% for September (consensus: 1.8%).
Goods prices declined at a 0.4% month-on-month clip as energy costs dropped by 2.5%, while services prices dipped by 0.2% mainly on the back of an unexpected 1.0% fall in trade services prices.
The latter measures wholesale and retail profit margins and capital goods margins may have been impacted by tariffs on imported Chinese equipment, said Ian Shepherdson, chief economist at Pantheon Macroeconomics.
The cost of transportation services also retreated sharply, by 2.5%, on the back of falling gasoline prices.
"Services dominate the core PPI, but core goods prices also dipped in September, by 0.1%. This is consistent with the steep downshift in China's PPI for manufactured goods," said Shepherdson.
"Overall, PPI inflation remains under control, though the September numbers overstate the extent of the downward pressure. The upturn in some of the healthcare components, however, needs to be watched."