Semiconductor shortage kneecaps US manufacturing in June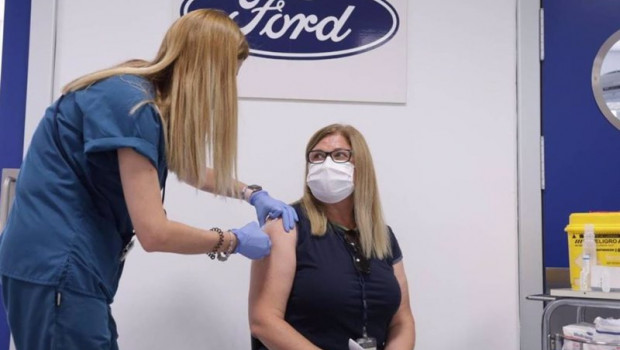 Industrial output in the US grew more slowly than anticipated in June as a shortage of semiconductors kneecapped auto manufacturing.
The Department of Commerce said that total industrial production rose by 0.4% month-on-month (consensus 0.6%) and revised down its estimates for February, April and May.
In manufacturing, output dipped by 0.1% versus May (consensus: 0.3%) as production of motor vehicles and parts dropped by 6.6%.
Output from mining strengthened by 1.4% on the month and that from utilities by 2.7%.
All told, total industrial output remained 1.2% beneath its pre-pandemic peak, Commerce said.
The degree of capacity use in US industry rose from 75.1% to 75.4% (consensus: 75.7%).
"Growth clearly has moderated from initial surge last spring, but autos aren't the only sector struggling with tight supplies of key inputs," said Ian Shepherdson, chief economist at Pantheon Macroeconomics.
"We have no way of knowing how quickly would be rising in the absence of these drags, but the difference probably would not be huge; the current ISM production index is consistent with output rising by about 3% per year."