Secondary US jobless claims fall sharply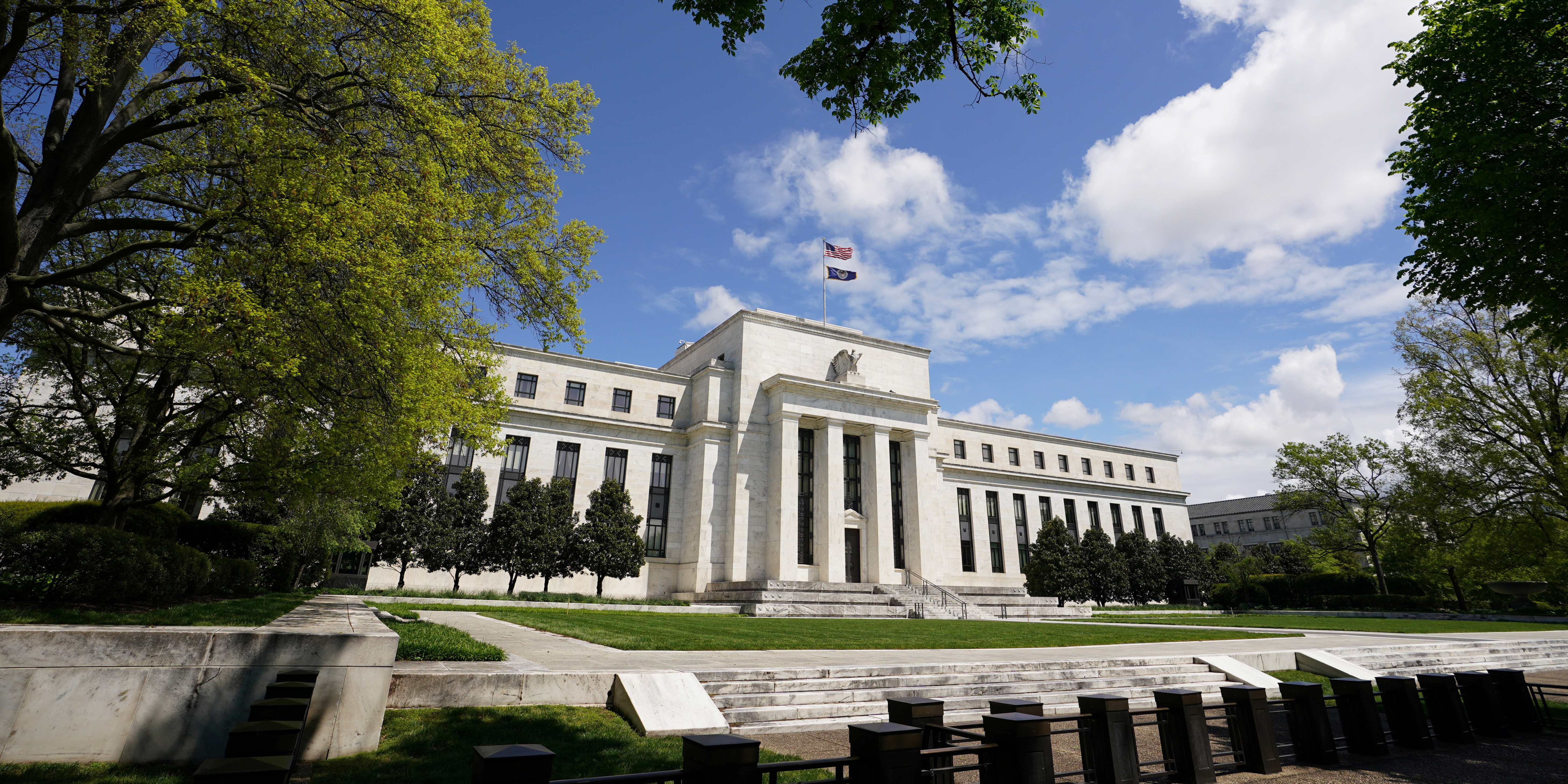 US unemployment claims only dipped a little over the preceding week, but those not being filed for the first time fell sharply.
According to the Department of Labor, initial jobless claims slipped by 33,000 over the week ending on 12 September to reach 860,000 (consensus: 850,000).
Secondary claims on the other other hand, which tend to be closely linked to the pace of hiring, but which reference the week prior to last week ending on 5 September, dropped by 916,000 to approximately 12.63m (consensus: 13.0m).
The four-week moving average for initial claims meanwhile, which aims to smooth out the variations in the data from one week to the next, retreated by 61,000 to 912,000.
Commenting on Thursday's data, Ian Shepherdson at Pantheon Macroeconomics wrote: "Total initial claims since Covid struck now stand at 61.3M, suggesting that millions of people have been laid off more than once. Initial claims for Pandemic Unemployment Assistance plunged by 210K this week, but this follows increases totalling 260K over the previous two weeks. Such extreme volatility is hard to explain, though Californian officials have said that the program is subject to substantial fraud.
"On a more positive note, continuing claims are trending downwards at a broadly steady rate, after adjusting for the saw-tooth pattern in the data caused by bi-weekly filing in some states, including California and Texas."