Saudi raises crude prices for Asia in January in possible sign of confidence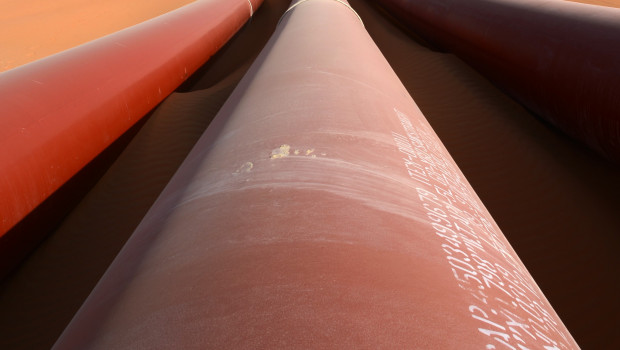 Crude oil futures are trading on the front foot in the early going after Saudi Aramco raised its official selling prices for Asia in January.
"The move suggests that the Saudis have confidence in the demand outlook, and the market appears to be taking comfort in that," analysts at ING told clients, according to Dow Jones Newswires.
The price of Saudi Aramco's flagship Arab Light grade was raised by $0.60 a barrel to $3.30 a barrel above the Dubai-Oman benchmark.
Crude oil futures finished last week lower, for their sixth consecutive decline, the longest such streak in three years - due to the appearance of the Omicron variant of Covid-19.
"Given that OPEC+ is proceeding with its planned 400,000 bpd increase this month, it appears that Saudi Arabia is taking a punt that omicron is a virus in a teacup. Saudi Arabia's confidence, along with the South African omicron article over the weekend, is a boost to markets looking for good news in any corner they can find it," Jeffrey Halley, senior market analyst at Oanda chipped-in.
As of 0936 GMT, front month Brent crude oil futures are rising by 2.43% to $71.58 a barrel on the ICE.