Saudi Aramco boss warns of lack of crude oil production capacity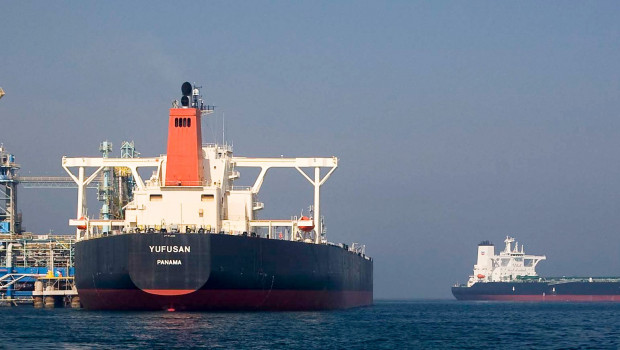 Saudi Aramco 's boss warned on Tuesday of a lack of crude oil production capacity.
In an interview with Bloomberg, Amin Nasser reportedly said that "spare capacity is shrinking", adding that it was a "huge concern".
He also predicted that a pick up in the aviation sector in 2022 could deplete spare capacity.
"It's now getting to a situation where there's limited supply -- whatever is left that's spare is declining rapidly."
However, his take on markets was at odds with that of some analysts as well as the Saudi energy minister, who at the weekend had told Bloomberg that "We still have Covid [...] We still have jet fuel limited in terms of growth. If you do more now, you're accelerating the problem."
Their remarks come ahead of the next OPEC+ meeting on 4 November.