Russian destroyer nearly collides with American cruiser in Philippine Sea, US Navy says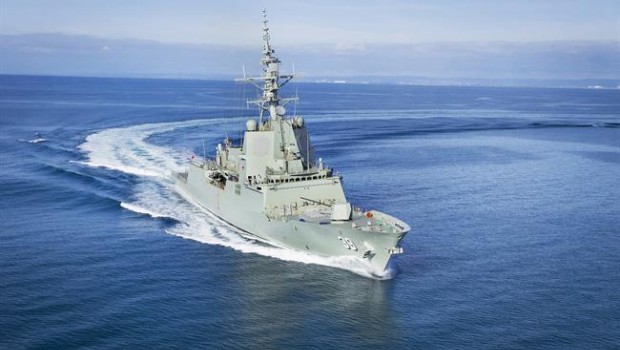 According to Reuters, citing US Navy 7th Fleet Commander Clayton Doss, the Udaloy 1 DD 572 made what was described as an unsafe manoeuvre against the USS Chancelorsville, coming within just 15 to 30 metres of the ship.
BREAKING: While recovering its helicopter #USSChancellorsville was forced to
execute all engines back full to avoid collision with #Russian destroyer
Udaloy I, which had come from behind and alongside within 50-100 feet in the
Phillippine Sea. (2/2)https://t.co/rIaL3TONo6

— U.S. Navy (@USNavy) June 7, 2019
In turn, the Russian Pacific Fleet lodged a protest, saying that the US vessel had performed a dangerous manoeuvre 50 metres from the Admiral Vinogradov.
Doss reportedly described the Russian navy's allegations that it was the US vessel that had acted dangerously as "propaganda".