Russia steering away from US dollar as Putin chastises 'scumbag' Skripal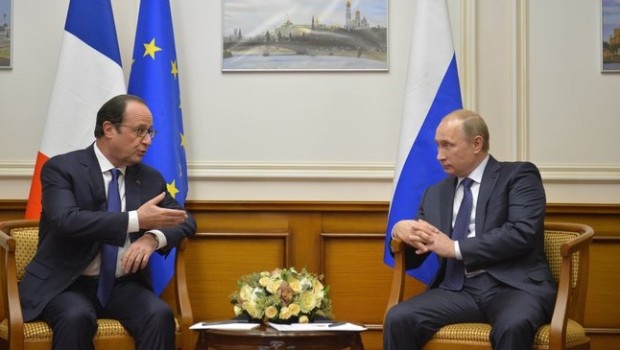 The Russian government is working on plans to encourage the use of currencies other than the US dollar in an attempt to nullify the effects of further potential sanctions from Washington.
A statement from the Russian cabinet's press service said the efforts were aimed at "reducing our economy's dependence on the American currency, including through stimulating and the creation of mechanisms to shift foreign-trade settlements to national currencies."
Fears have grown that further punishment from the US for Russia's alleged meddling in the 2016 Presidential elections could see major Russian banks cut off from the American financial system.
Such an eventuality could cause severe damage as many Russian savers have a heavy reliance on the dollar due to its greater stability vis-a-vis the Russian rouble.
The main thrust of the government's plan is to make the use of the Russian currency more convenient and less costly for companies and the Russian population, as well as attempting to trade with former Soviet neighbours using the rouble.
The Kremlin has also long called for transactions with its main trading partners in Europe and China to be conducted with the euro and yuan, respectively.
The plans are not the first indication that the country is attempting to move away from the dollar, with deputy finance minister Alexey Moiseev commenting last month that progress on any plan to reduce reliance on the dollar would take at least 18 months.
Elsewhere, Andrey Kostin, head of state-owned VTB Bank, also recently announced a five year plan for "de-dollarisation".
The news comes after Russian President Vladimir Putin denounced Salisbury poisoning victim and former Russian spy Sergei Skripal as a "traitor" and a "scumbag" and complained about the attention paid to the Salisbury attack by the media.
The attack, which the UK says was carried out by two Russian intelligence agents, drew international condemnation and catalysed a raft of US sanctions against Russian companies and individuals and sent the Russian rouble tumbling.