Rome extends financial olive branch to Brussels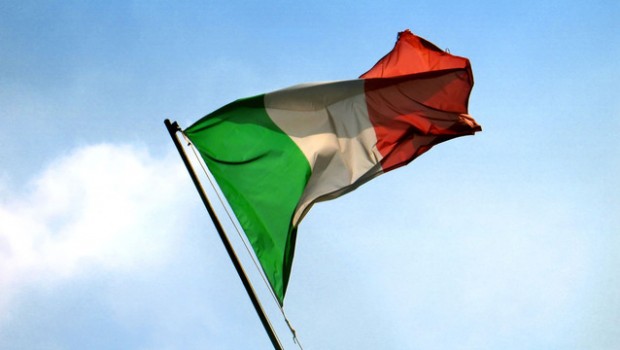 Italy has earmarked more than €5bn to pay down debt as it looks to avoid being sanctioned for breaking European Union fiscal rules.
According to Italian newspaper Il Sole 24 Ore, the money will come from around €2bn of expected savings on forecast expenditure and higher-than-expected revenues of €3.2bn.
II Sole 24 Ore added that the financial package, which was reportedly agreed on Wednesday, would reduce Italy's deficit for 2019 to 2.2% of GDP.
Italy's public debt pile has soared in recent years, breaking EU fiscal rules and putting Rome on a collision course with Brussels.
In response, the European Commission called for debt-based excessive deficit procedure to be issued. An EDP allows the EC to sanction countries for breaking the bloc's fiscal rules and if member states approve the recommendation, Italy could face a hefty fine.
Italy's eurosceptic coalition government wants to cut taxes and increase spending. But it appears to be softening its initial bullish stance over possible sanctions. As well as earmarking the €5.2bn, prime minister Giuseppe Conte has written to fellow EU leaders, arguing that Italy's finances are improving, despite the slowing economy.
He also said that Italy would abide by the EU's fiscal rules and stressed that he did not want a confrontation with Brussels.
"Italy, in the interest of its citizens and other European citizens, will adopt a careful and consistent budgetary policy," he added in the letter, which was published on the government's website.
Conte will meet his European counterparts on Thursday at the start of two-day quarterly EU summit, where the possible imposition of an EDP will be discussed.